The Lake Escape | 5-star Canadian Wilderness Safari
In July and August, guests may add a day's excursion in the ranch speed boat to their stay. Your Siwash captain will guide you for a day-long cruise of the pristine wilderness lake.

For those with an appetite for adrenaline fueled water sports, there will be water skiing, tubing and knee boarding included in your private safari itinerary.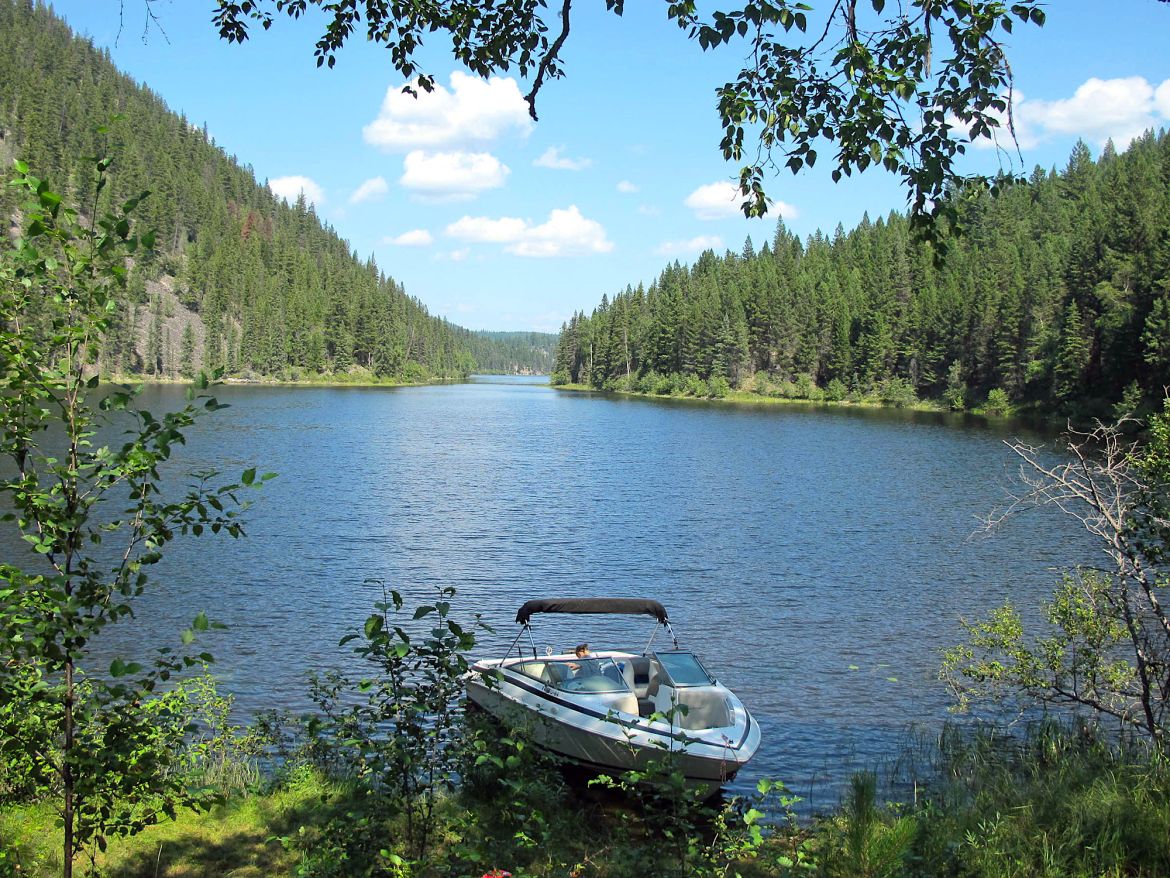 And for any breaks in between, try spotting bald eagles, they have a nest near the mouth of the river and will swoop down for fish.

Checking out an old draft dodger's cabin, hunt for fresh water clams, explore the beach at the river tributary, and do some fishing too if you wish.

This is a fun-filled family adventure with a private gourmet picnic on a remote islet included.



Bask in warm sunshine sparkling on azure depths, listen to the wild call of a loon, and inhale the sweet scent of pine wafting by on a gentle breeze.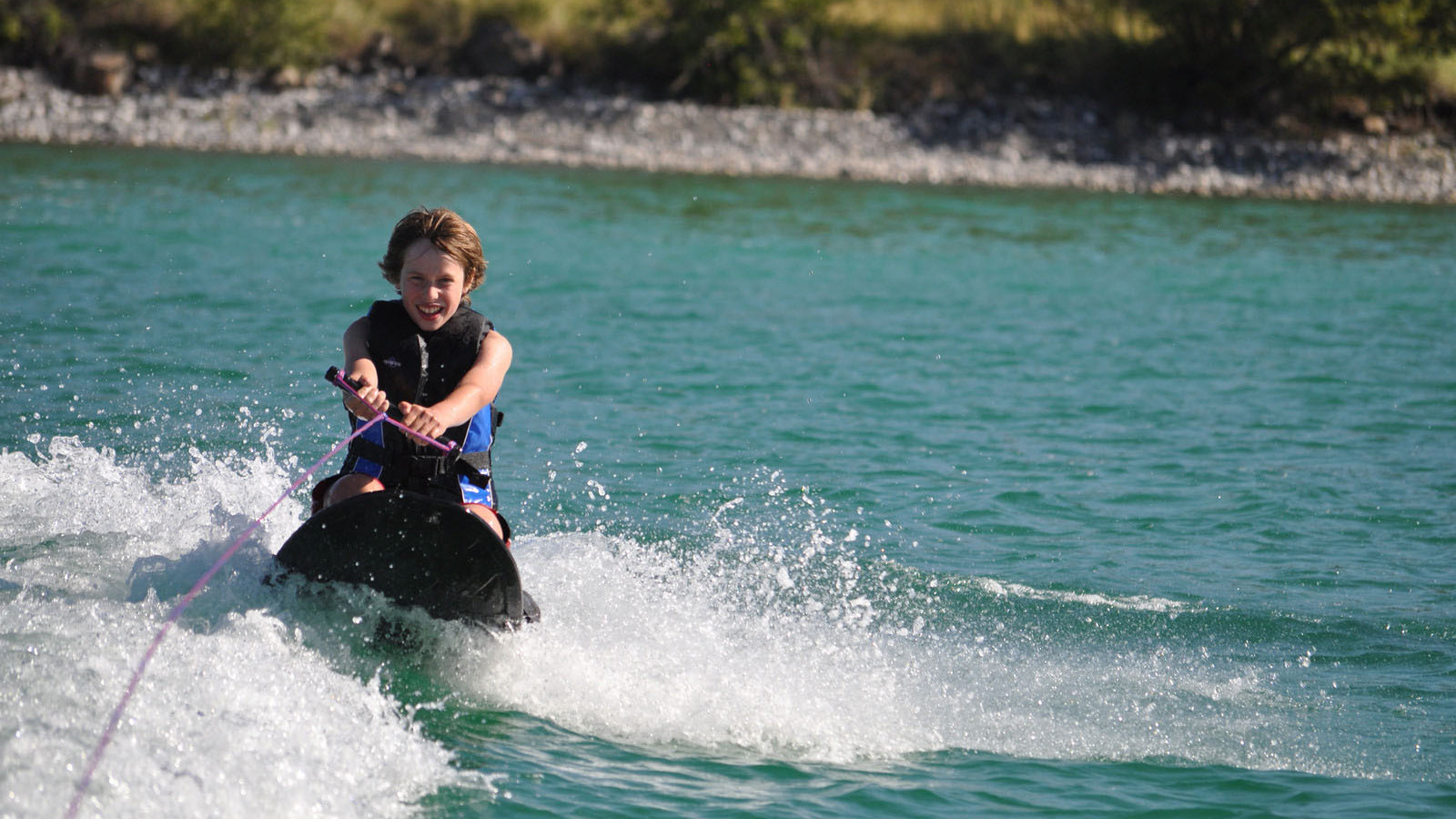 5-star Lake Escape

---


Safari Highlights:



Private speed boat & captain

Water skiing

Knee boarding

Tubing

Fishing

Swimming

Wildlife

Picnic on a remote islet






Please Note:
This excursion has a minimum age limit of 8 years old and is also subject to availability of the boat during your stay. Our boat and captain are often commissioned for wildlife species inventories, and in this event we will have plenty of other water based activities to keep you cool during the summer months. Please contact us for more information and pricing.



---