September 2020 — Value-Added Special offer
Wildflowers are blooming in the meadows and sunshine is shimmering on Siwash Lake. At this stage of BC's re-opening amid COVID-19, we invite you to take a private, restorative journey off-the-grid this September.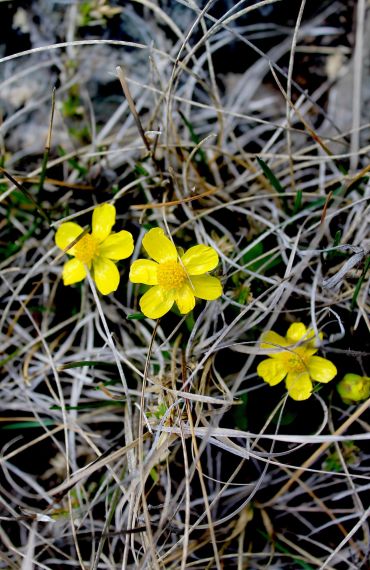 Provincial health authorities have given the go ahead for hotels and resorts to be open in BC, and we are ready to welcome guests in a heartbeat! Your hosts — the ranch family members, plus our core team — are on-site now; busy cleaning and getting the place ready. We are strictly abiding by industry-led protocols for maintaining the health and safety of our guests and staff, while protecting our small, tight-knit community. Surrounded by many miles of uninhabited Crown land, Siwash Lake is highly isolated. Physical distancing is the norm here.
For those making a
new
reservation this September, we have revised our
booking policies due to COVID-19
. This will contribute to the re-opening of the Canadian economy while helping to kick-start our hard-hit tourism industry.
During these turbulent times, our special offer features ultra-private stays for those healthy folks who are seeking a responsible travel experience. Exclusive use of our luxury tented camp is available during select dates this September. We are hosting only one, single-household party at a time, giving those guests a very unique experience and much peace of mind amid COVID-19. As travel restrictions ease up, we may extend this offer to others accordingly. To get a sense of costs, please see our
Rates
.
If you'd like a sneak peek at potential dates and Star Camp™ availability, please send us an
Email.
As a boutique resort and ranch, we have limited capacity and space goes quickly. We host 12 guests maximum and we're ideal for private buyouts.
Siwash Lake is nestled within 10,000 acres of enchanting wilderness, and the majority of your time here will be spent being active amid fresh air and wide open spaces. Even dining takes place in the open air. Escape to this far-flung corner of the world and take respite with your loved ones in Nature this September. A tailor-made trip to Siwash will satisfy everyone's wildest desires.
INQUIRE NOW — ASK FOR OUR SEPTEMBER value-added SPECIAL OFFER!
---