2020 Spring Special
Here at Siwash Lake, buttercups are blooming in the meadows, the bears have awakened, songbirds have arrived, and the creeks are flowing. Amid gorgeous spring sunshine, we await the world to re-open, post COVID-19.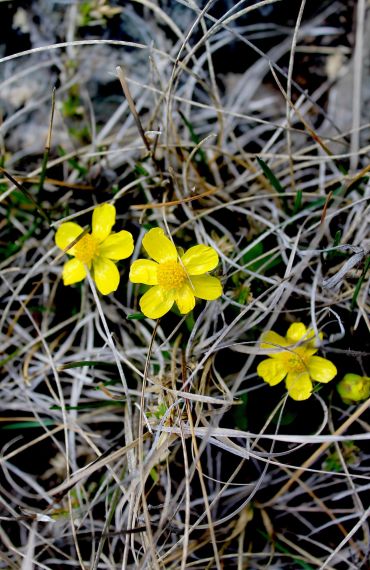 Although provincial health authorities have asked us not to be hosting travelers at the moment, we are ready to welcome guests in a heartbeat. All being well, we are hoping to open
June 15th
for Canadian guests! Your hosts — the ranch family members, plus our core team — are on-site now; busy cleaning and getting the place ready.
When it is deemed safe to travel once more, we will open our doors while strictly abiding by industry-led protocols for maintaining the health and safety of our guests and staff.
For any
new
reservations made for this season, we have revised our
booking policies due to COVID-19
. This will contribute to the re-opening of the Canadian economy while helping to kick-start our hard-hit tourism industry.
During these turbulent times, our special offer focuses on ultra-private, week-long (7-night) escapes for Canadian residents — with our USD international pricing at par — during specific dates this summer. We will host only one party at a time, giving those guests a very exclusive experience, and much peace of mind amid COVID. To get a sense of costs, please apply face value to our
Standard USD
International Rates
. As borders open, we will extend this to guests who are from beyond Canada.
If you'd like a sneak peek at potential dates and availability, please send us an
Email.
As a boutique resort and ranch, we have limited capacity and space will go quickly. Siwash is small, private and exclusive. We host 12-16 guests maximum. We're ideal for private buyouts.
Our location is in remote wilderness, and the majority of your time here will be spent in the great outdoors. Even dining takes place in the open air. On the odd rainy day, each party of guests will have their own, indoor dining space. For activities, each party will have their own private guide. In this far-flung corner of the world, physical distancing is easy.
*These special rates are valid for direct bookings only, no agents please.
INQUIRE NOW — ASK FOR OUR SPRING SPECIAL OFFER!
---