Luxury Dude Ranch & Wilderness Lodge | Siwash Lake Ranch Resort
Find Your Wild... where horses, 5-star adventures, and ecology entwine in the heartland of British Columbia, Canada, at this all-inclusive luxury dude ranch and wilderness lodge. Siwash Lake Wilderness Resort is nestled on a secluded, 300-acre private estate; a remote ranch resort that encompasses 10,000 acres of rugged rangeland while showcasing the stark beauty of a post-wildfire environment.

This intimate luxury lodge offers immersive and authentic guest ranch experiences, world-class glamping, and eco adventures in a rustic yet elegant setting, off-grid in the vast interior of BC. Here, deep within Canadian cowboy country, we take great care to protect and restore the burnt landscapes surrounding Siwash Lake, where the wild allure and the raw power of Nature will most certainly stir your soul.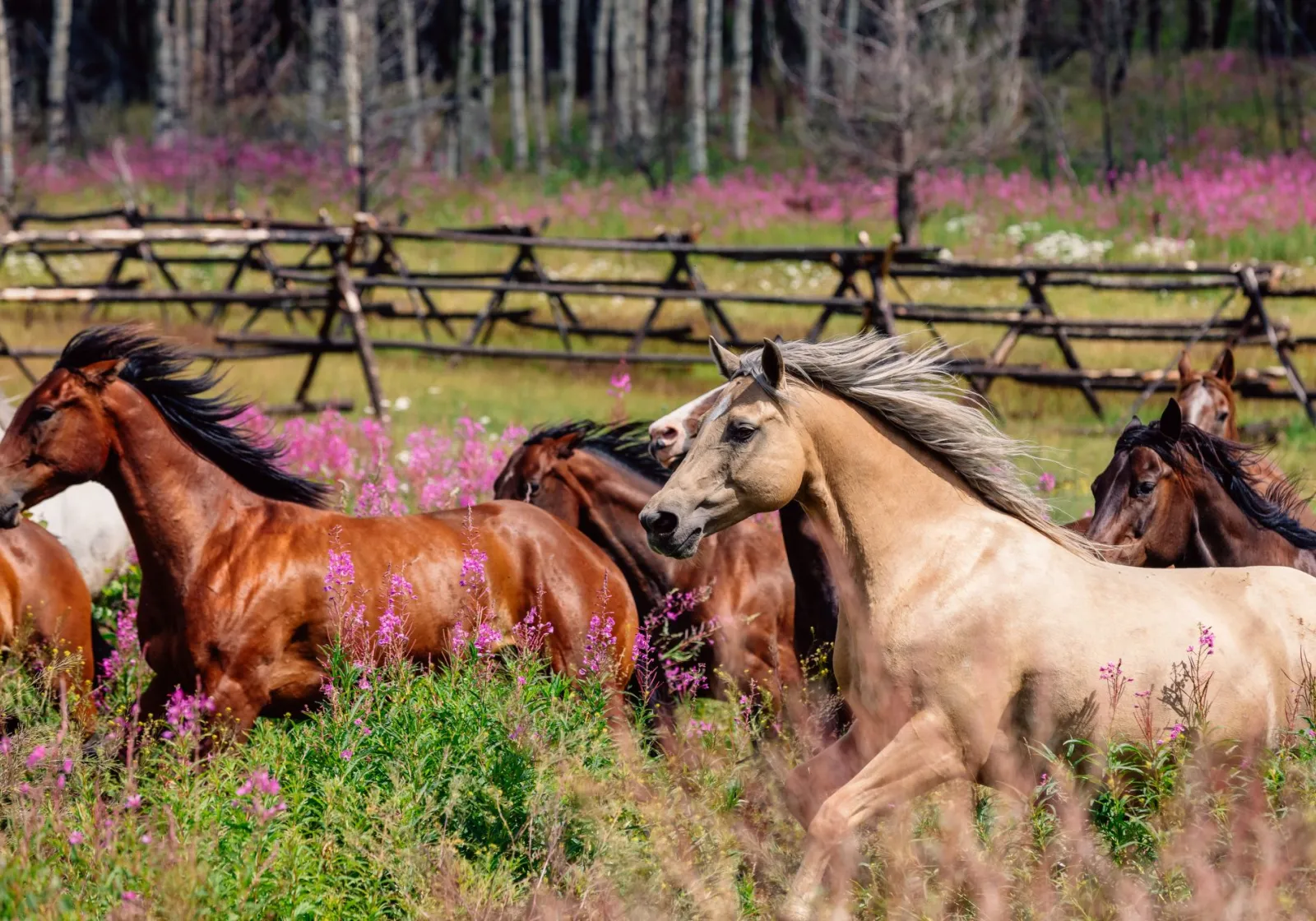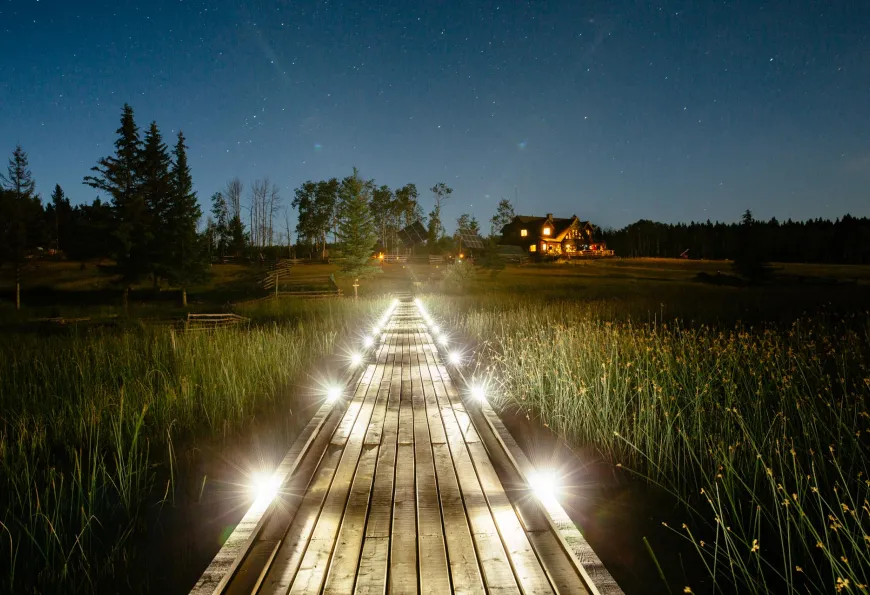 All-Inclusive Luxury Lodge & Dude Ranch

Siwash Lake is remote yet accessible; a private refuge located off-grid in the heartland of BC's Cariboo region that offers luxury accommodations on the spectacular Canadian Rockies Road Trip, from Vancouver to Banff and Jasper. 

We provide ultra-personalised wilderness holidays — lively multi-generation group gatherings, active family retreats and romantic adventures for couples — elevated by 5-star, tailor-made service and meticulously orchestrated within a natural, peaceful paradise.

This all-inclusive wilderness resort features a world-class equestrian program with unlimited horseback riding, nature-based wilderness adventures, open-air culinary experiences, free-range kids program and a range of classic ranch accommodations.

FIND YOUR WILD >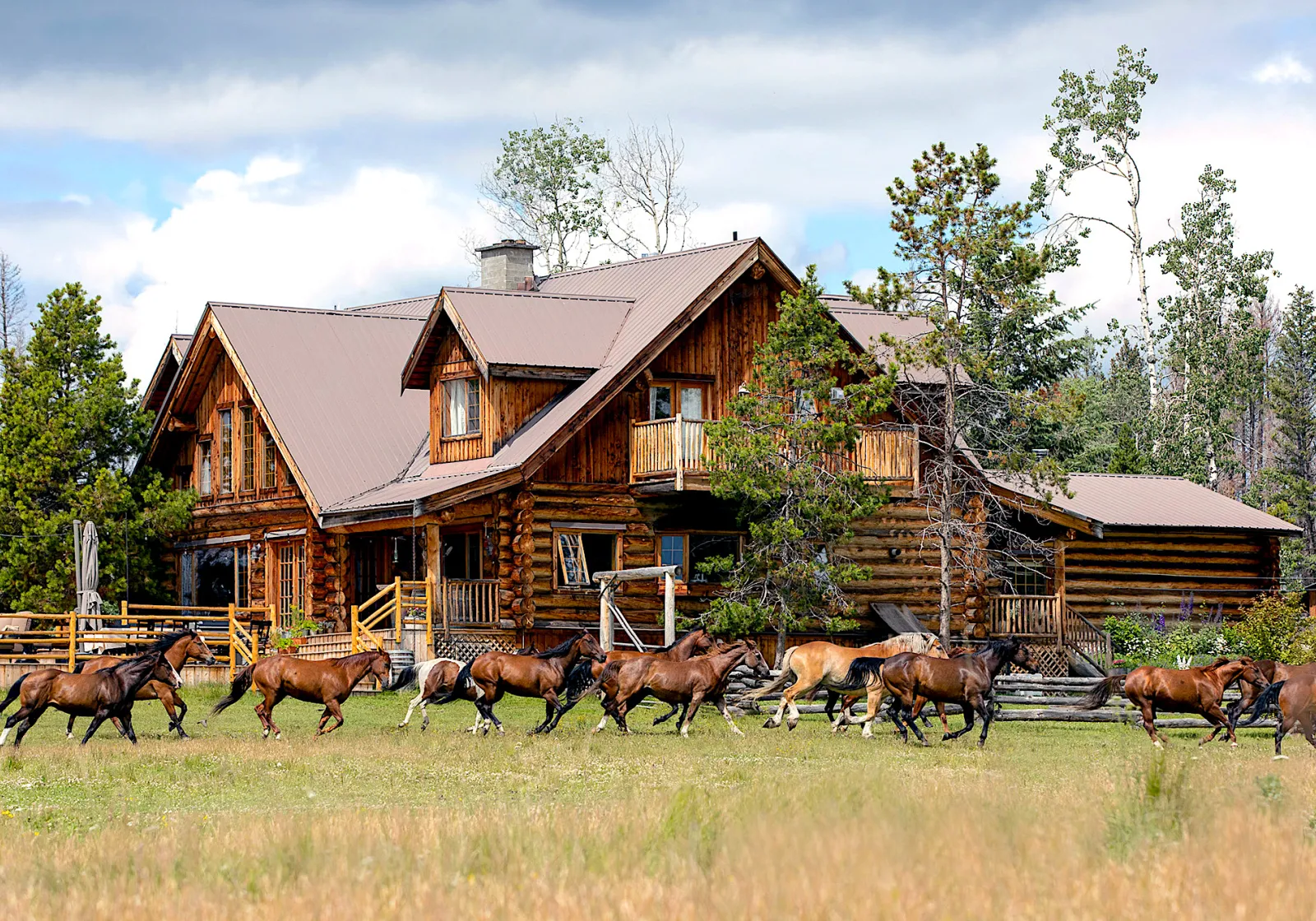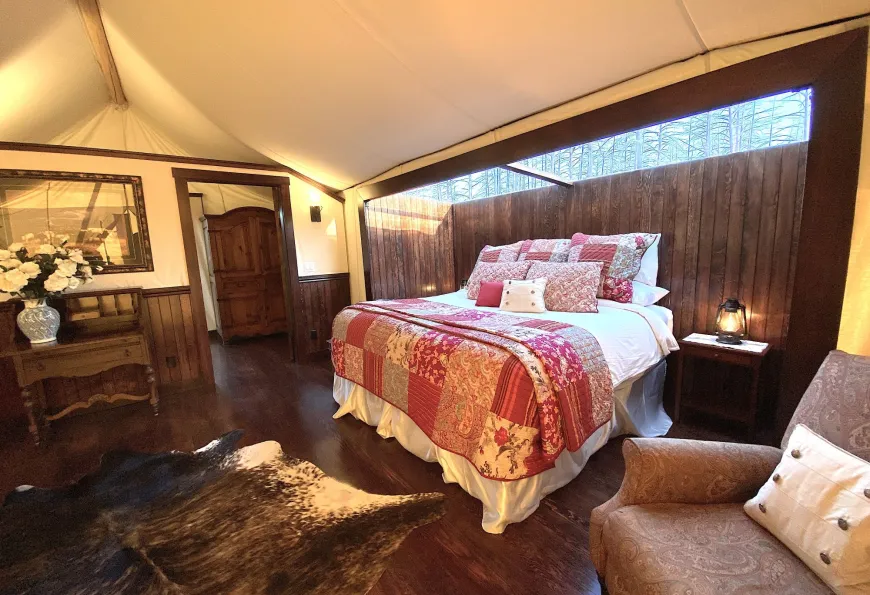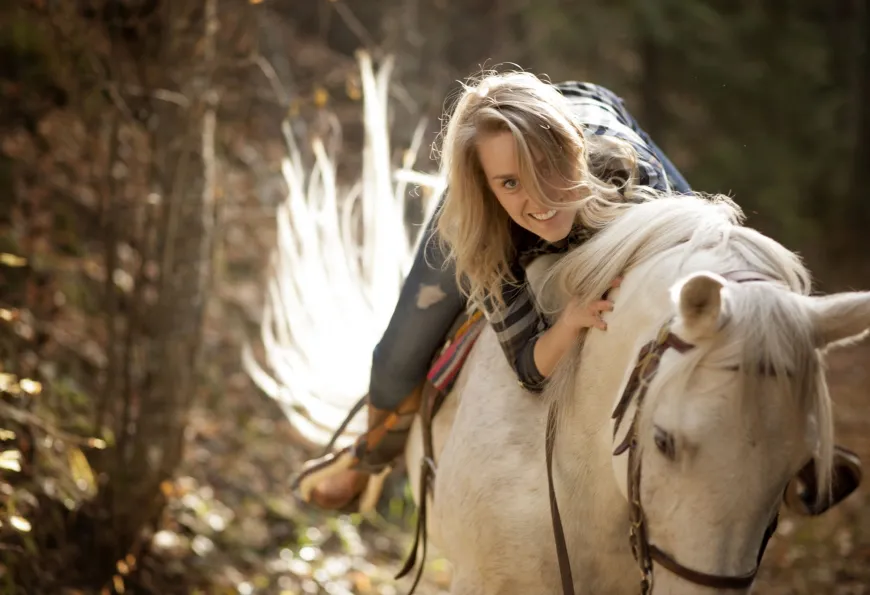 | | | |
| --- | --- | --- |
| |   | |


Boutique Luxury Lodge Accommodations

At this boutique eco lodge and ranch, we host a maximum of 12-16 guests at a time. For your wilderness resort holiday, choose a Ranch House suite in the warm and cozy main lodge, a luxury glamping tent at Siwash Star Camp™, or the loft of an authentic Cariboo log barn.

Our fixed-roof ranch accommodations have capacity for 4-6 individuals, while the canvas-canopied Star Camp™, with its luxurious glamping tents, can accommodate couples or family groups. Enjoy rustic elegance in this tranquil outpost at Siwash Lake. Regardless of where you rest your head at night, you will sleep amid the softest linens while enjoying sustainable, sun-powered days and star-lit nights in the wild.

 

RUSTIC ELEGANCE

>
| | | |
| --- | --- | --- |
| |   | |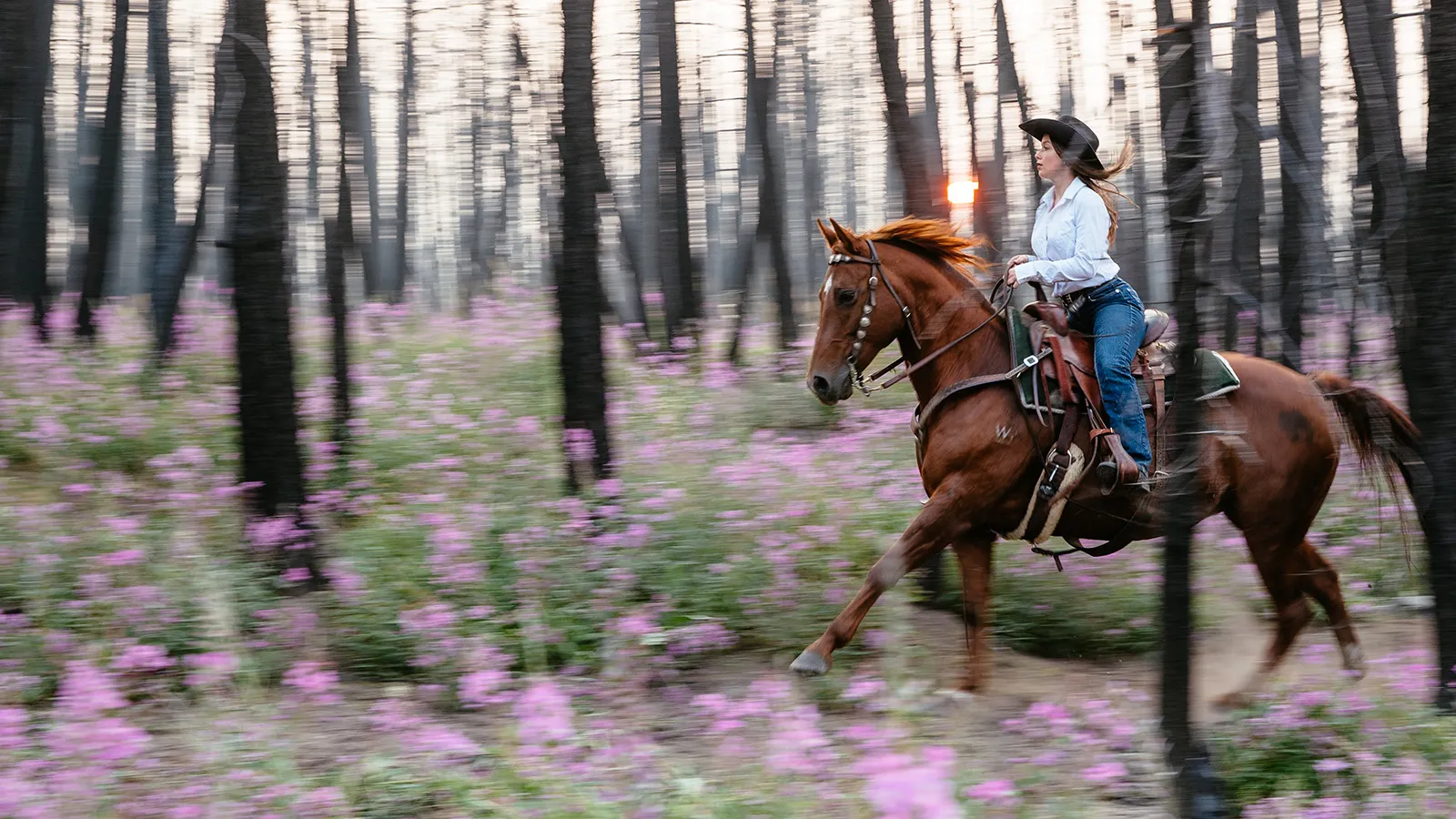 Luxury Horse Ranch

Siwash Lake is a powerful refuge in the wild, surrounded by wide open skies, fire-licked forests and wildflower meadows bejeweled with lakes. In this mystical setting, explore British Columbia's rugged cowboy country on horseback with a private guide. 

The award-winning SiwashSynergy™  is regarded as one of the country's best horse riding experiences by Destination Canada. Unrivaled at other luxury guest ranches worldwide,  riding vacations at this resort are truly exceptional.

Our ranch riding holidays feature riding to your heart's desire for novice to expert equestrians. Emphasis is on learning, supportive and informative mentoring at all times, hands-on horsemanship and a fun-filled focus on the magical bond between horses and humans.

YOUR Beautiful Horse Awaits >


---

 
 
| | | |
| --- | --- | --- |
| |   | |
5-Star Wilderness Adventures
Beyond our legendary horse riding experiences, we offer a myriad of privately guided eco adventures. Fly fishing, hiking, marksmanship, bushcraft, cross-terrain archery in an old growth forest — plus you can take a private, guided trek to nearby waterfalls while learning about ecology.

Try whitewater river rafting during your stay at Siwash Lake. At our River Outpost, do an inner tube float. Then top off your holiday with a world-class helicopter safari to the mighty Fraser Canyon for gold panning and First Nations lore.

Those seeking gentle wilderness pursuits can practice outdoor yoga, go birding, or indulge in a relaxation massage. Our private lake beckons for swimming, canoeing, kayaking, and stand-up paddle boarding.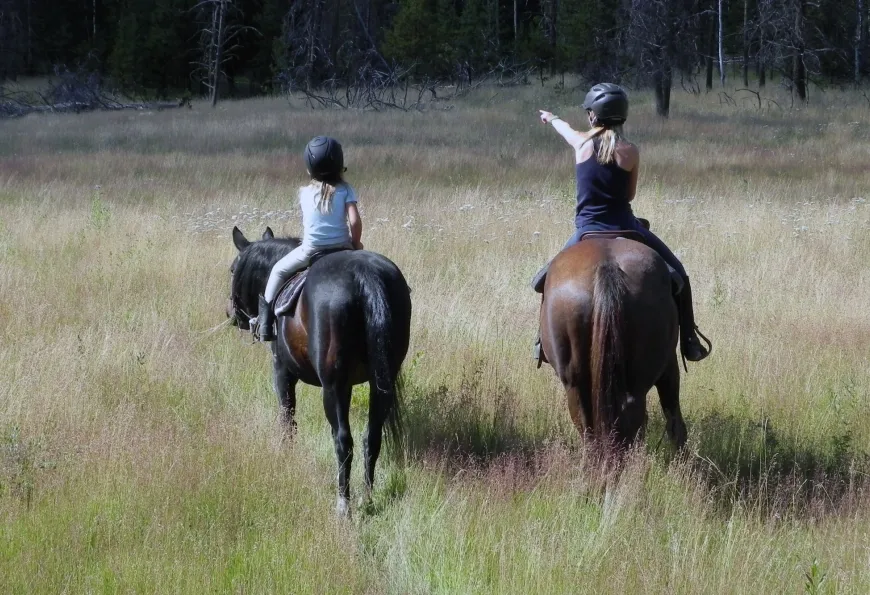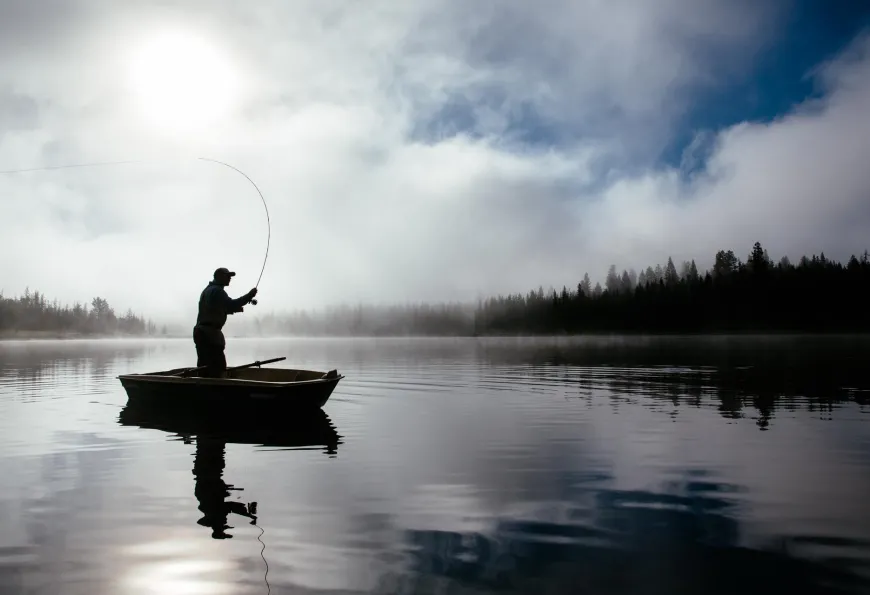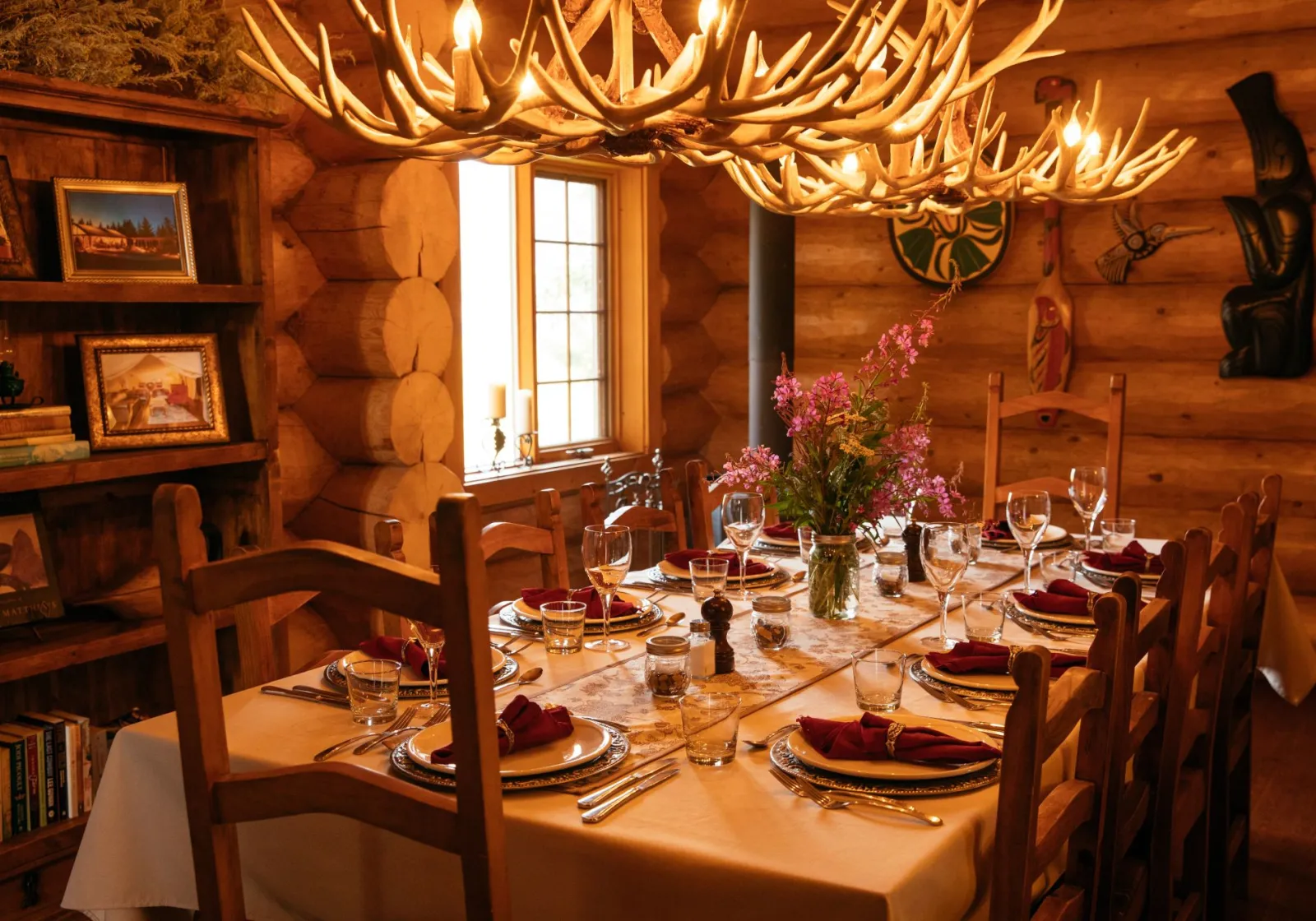 Culinary Experiences
Following a day of wilderness adventures at this luxury lodge, you will appreciate fresh, wholesome food served in one of the ranch's elegant fine dining rooms. Outdoors, the star-filled sky is the only ceiling atop the Ranch House sundeck, where our open air fine dining and lounging areas overlook the home meadow and lake beyond.
Five-star culinary fare highlights ingredients grown on the ranch and foraged from the wilds nearby. Casually elegant meals are prepared from scratch in our country kitchen.
We have a passion for bringing Nature into the eating environment and for setting a distinctive dining scene. Savour delicious, sustainably sourced fine cuisine, while nothing stands between you and the world's clearest skies.  
climate conscious cuisine
>



| | | |
| --- | --- | --- |
| |   | |
Siwash Lake is our cherished wilderness hideaway. Akin to country estates of the Old West, it's your 'home away from home'. Within honey-hued log walls or white canvas beneath the stars, we invite you to experience a soul-pleasing blend of the rustic and the refined. Come, find your wild!