Wellness in the Wilds at Siwash Lake Luxury Wilderness Resort
Wellness at this eco lodge and ranch is about seeking inspiration from our beautiful, regenerating wilderness along a path towards renewal and reconnection.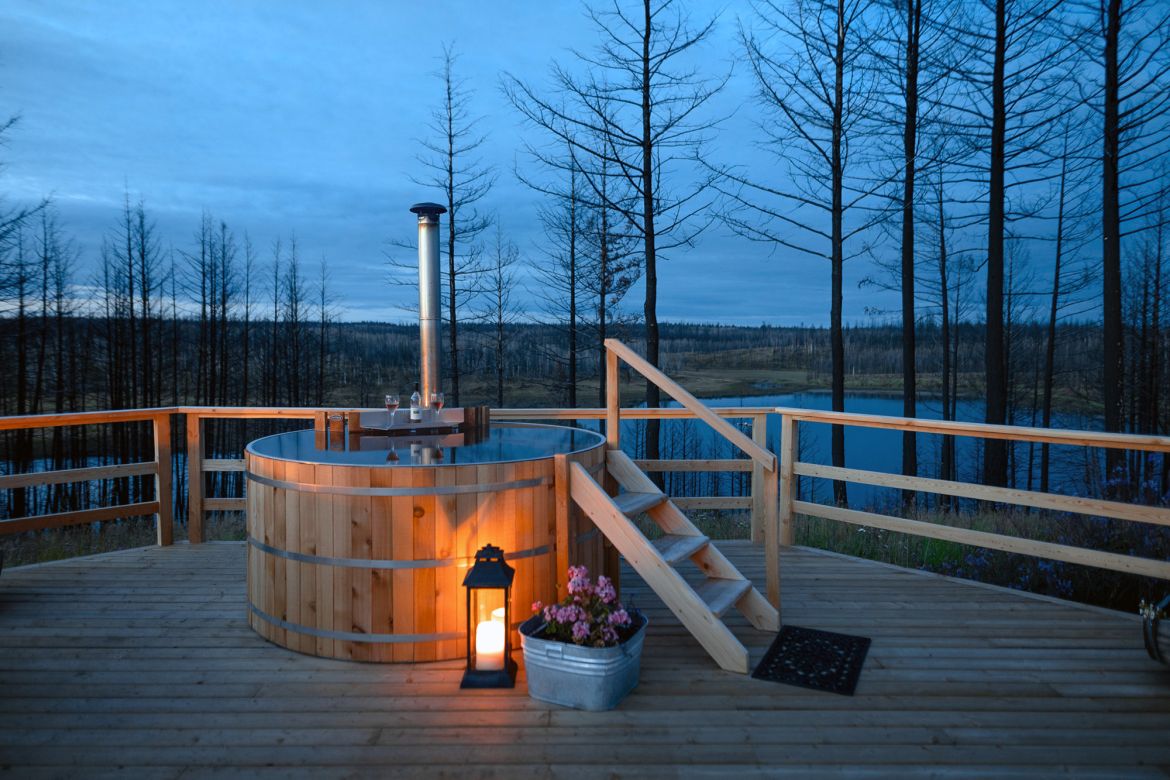 Awaken Your Senses

Inhale the glorious aroma of wildflowers;

feel a gentle, warm wind caress your skin; and bask in pure Cariboo sunshine.

Gaze at the stars amid an expansive sky above; listen to the serenade of song birds, and watch light shimmer and dance on wilderness waters.

Naturally Soothing
Explore an enchanting eco-system and experience SiwashSynergy with horses. Rediscover your sense of wonder and the joys of childhood.

It can be so blissful to do nothing at all except focus the senses by tuning into Nature...



Stresses dissolve and worries evaporate in the wilds of Siwash Lake.

A Wilderness Oasis
Siwash Lake is a sanctuary in the wilds that promises guests a physical and spiritual awakening with wellness activities and services to nurture mind, body and spirit.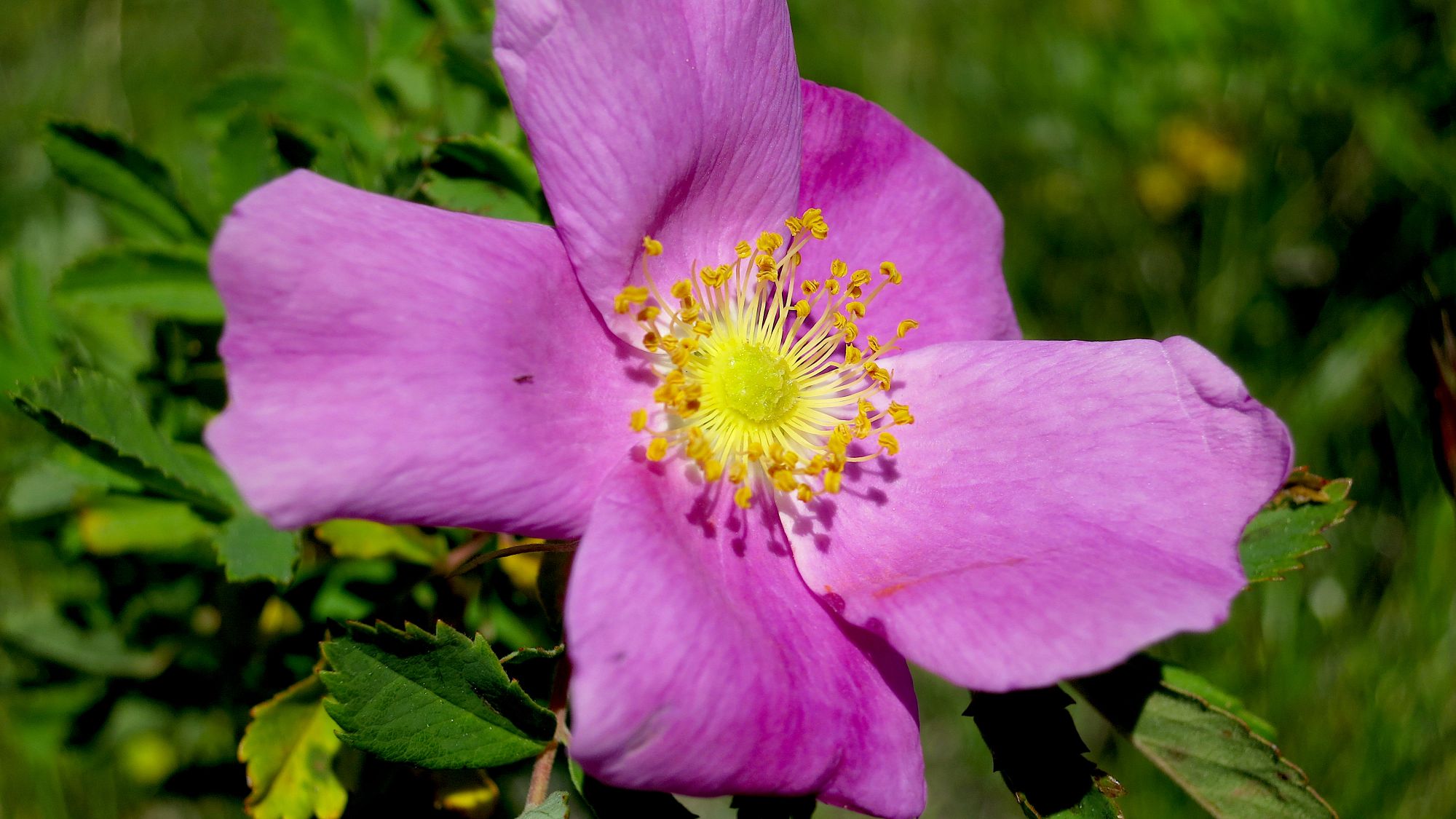 Wellness Menu

Relax with a full body massage
Treat yourself to a Siwash Lake Signature Facial
Restore with a foot reflexology treatment
Listen to the sounds of the wild and gaze at stars above as you soak in wood-fired, cedar hot tub
Discover harmony with your horse
Challenge your mind and body while learning new skills during a Siwash Lake Wilderness Adventure
Seek nourishment from healthy, climate conscious cuisine made with homegrown, locally sourced and foraged food
Celebrate and reconnect with your loved ones around the campfire
Sleep soundly in fresh air under a canvas canopy at night, or cradled within a hammock for an afternoon nap
Quiet your mind with meditation at sunrise or sunset
Enjoy a walk through sweeping grasslands strewn with wildflowers
Pause in the moment, taking time to inhale the scent of wild roses
Cleanse in wilderness waters with a refreshing dip in the river or lake
Get lost in the pages of a really good book
Get your heart pumping with a run, hike or bike ride on the trails
Stretch your muscles by performing your favourite yoga routine outdoors





---