Luxury Ranch at Siwash Lake Wilderness Resort, BC, Canada
Arriving at Siwash Lake Wilderness Resort, you'll be amazed at how you ever found this off-grid hideaway and guest ranch in the remote wilds of western Canada.
In this pastoral setting nestles the Ranch at Siwash Lake. At first, you may be taken aback by the blackened forests that line our 5km private drive — striking, silent sentinels bearing homage to the forest fire that blazed through the area in August 2017.

But when you see the ranch emerging as a lush, verdant oasis amid the burn, pause, take a breath. Look around.

You'll see many features of a working ranch—horses grazing in the meadow, playful collies that greet you at the door, and chickens free-ranging for crickets in the grass. Piglets root about in their pen behind the barn and a few cattle lay relaxing together along an authentic wooden 'Russell' fence-line.

You'll inhale an aroma of wildflowers, fresh cut hay, and wood smoke. Swallows swoop and chatter happily, while gossamer-winged dragonflies dart among the reeds at lake shore. Cariboo sunshine radiates warmth from an expansive sky and a gentle breeze caresses your skin.

Stress dissolves. Worries evaporate.

You ponder the possibilities ahead...

Whether you're in pursuit of new adventures each day — roaming the range on horseback, hiking to waterfalls, casting for trout — or your ide

a

of heaven is to curl up in the hammock with a good book, the magic of Siwash soon seeps into your soul.
You're embarking on a journey into the unfamiliar and unknown. This is no ordinary place. You'll be tempted to stretch beyond your comfort zone, for the Siwash experience is full of intrigue. Alluring adventures are specially crafted to evoke emotion, inspire exploration and rekindle your senses.

In this powerful sanctuary, we harness the spirit of renewal sparked in the aftermath of a wildfire and help you to engage your mind, body and spirit to learn new things, gain new passions and reconnect with yourself, your loved ones and Nature.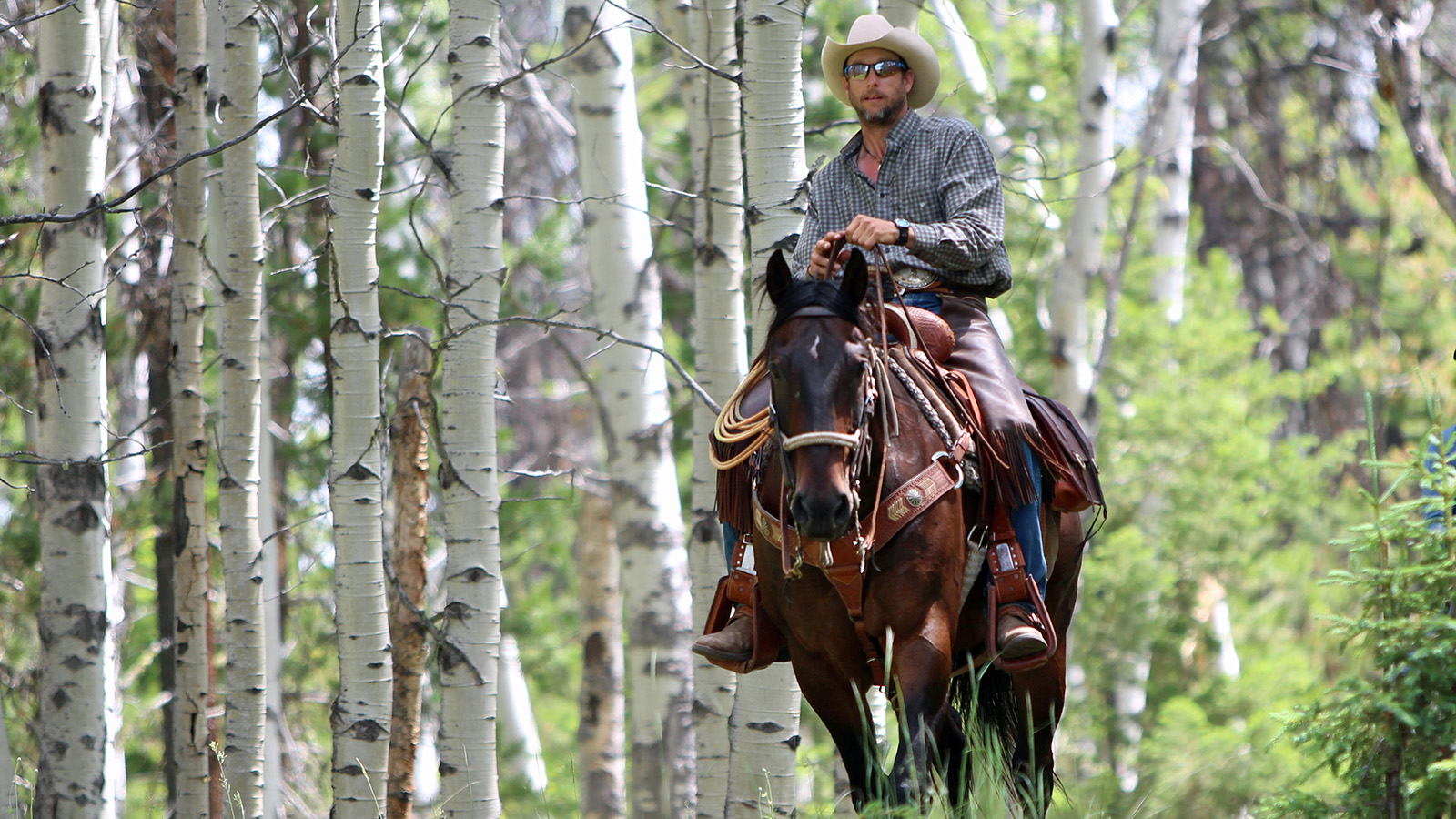 Cowboy Culture

---


Here, you'll discover a different culture and way of living while reconnecting with nature and your loved ones. If you're like-minded and adventurous—you seek and appreciate the finer things in life — then we invite you to share in the delights of our wilderness paradise.

Inhale the glorious scent of saddle leather, wild flowers and campfire smoke. Delight in the simple luxury of experience—the power of a strong and willing horse beneath you, the freedom of the frontier—and satisfy your yearning for adventure …

At twilight, as you drift off to sleep amidst the finest linens — serenaded by the call of a loon, the yipping of coyotes, or the soft thudding of galloping hooves and a gentle whinny — feel the spirit of Siwash Lake touch your heart, your mind, and inspire your soul.





---