Artfully Combined ~ An Authentic Ranch & Wilderness Lodge
Siwash Lake Wilderness Resort artfully combines a luxury ranch, wilderness lodge and tented camp amid the remote Cariboo region of British Columbia.

Off-the beaten-path and ultra-private, the award-winning hideaway at Siwash Lake is a magical place of unexpected treasures; its rich heritage shaped by Nature.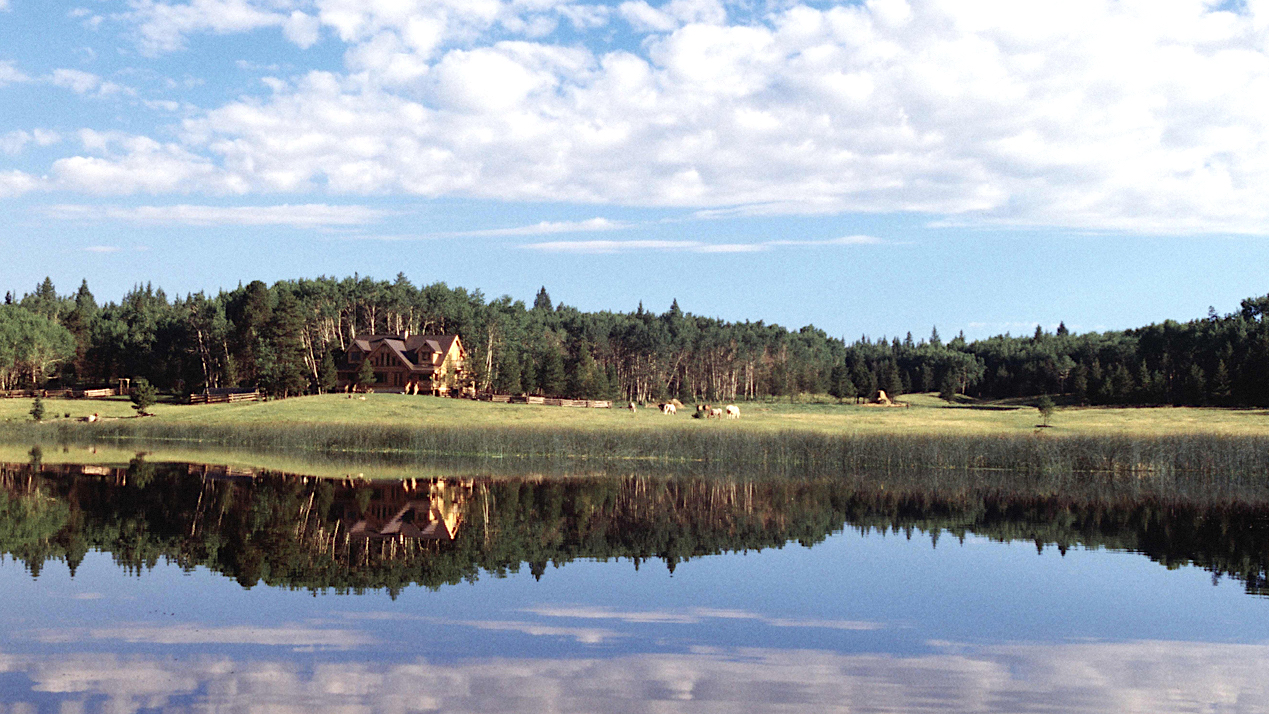 Siwash Lake Ranch, pre-wildfire, circa 1990's
Our Legacy
After being struck by a forest fire in 2017, Siwash Lake has become a powerful oasis in the wild, surrounded by wide open skies, rolling hills bejeweled with lakes, and meadows carpeted with vibrant pink fireweed — a pioneer species that thrives after a wildfire. Fireweed is a beautiful wildflower found in abundance at Siwash Lake; it represents hope, resilience, and adaptability.

In this mystical setting, we'll help you and your loved ones reconnect amid 10,000 acres of rugged wilderness. Our honest, home-spun collection of activities is educational in Nature, with private guides and tailor made itineraries to satisfy anyone's wildest desire.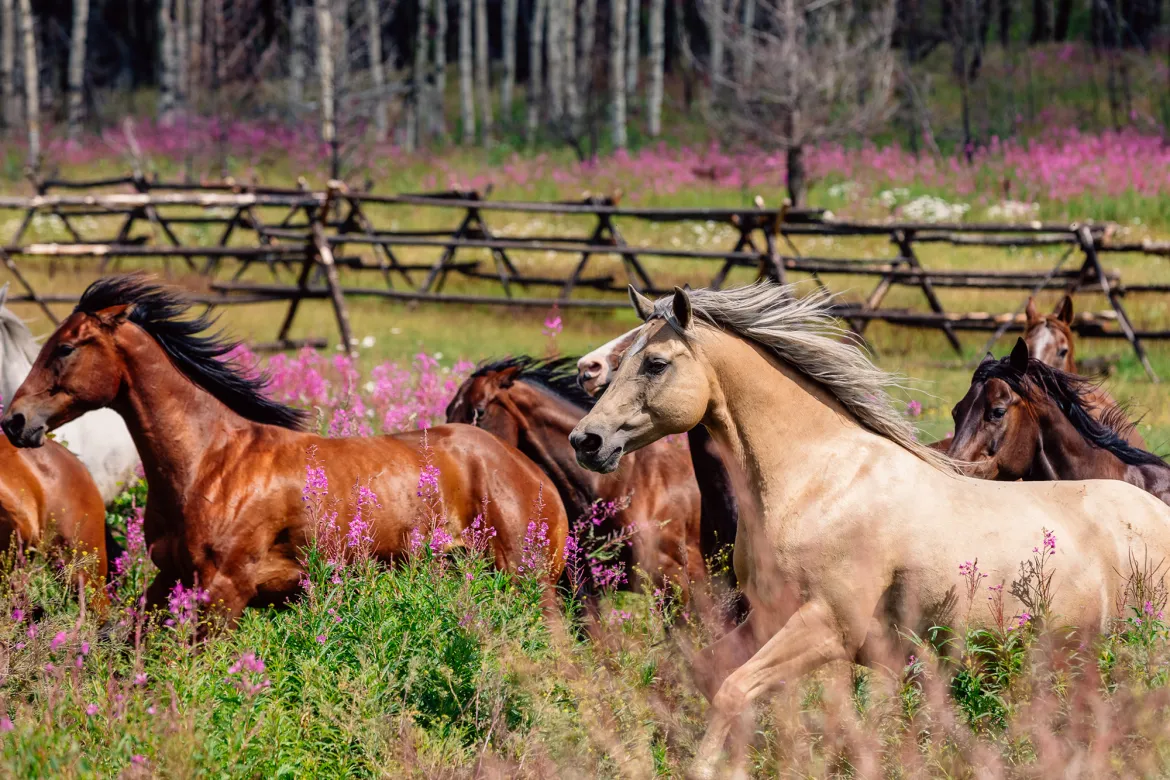 A Story of 100 Years

Siwash Lake Ranch was borne of great reverence for the land, zest for adventure, and deep connection with Nature.

These ancestral lands of the Secwepemc First Nation became deeded via a Certificate of Pre-Emption (land given to homesteaders by the provincial government) to a Scottish settler, Samuel Lloyd Burns, in 1912. This was under western law established during the Gold Rush years on the Pacific Northwest frontier.

Sadly, Burns died fighting in the first World War. The land passed to the Komori brothers who had emigrated to Canada from Japan. Following release from a World War ll internment camp, they purchased large tracts of land in the area and set up logging operations. Long after they finished harvesting timber at Siwash Lake — while thankfully leaving most of the old growth trees standing — their heirs struck an agreement for sale with a local rancher in the mid 1980's. Wide open meadows rolled down to lake shore from the forest, and these vast grasslands were ideal for cattle grazing.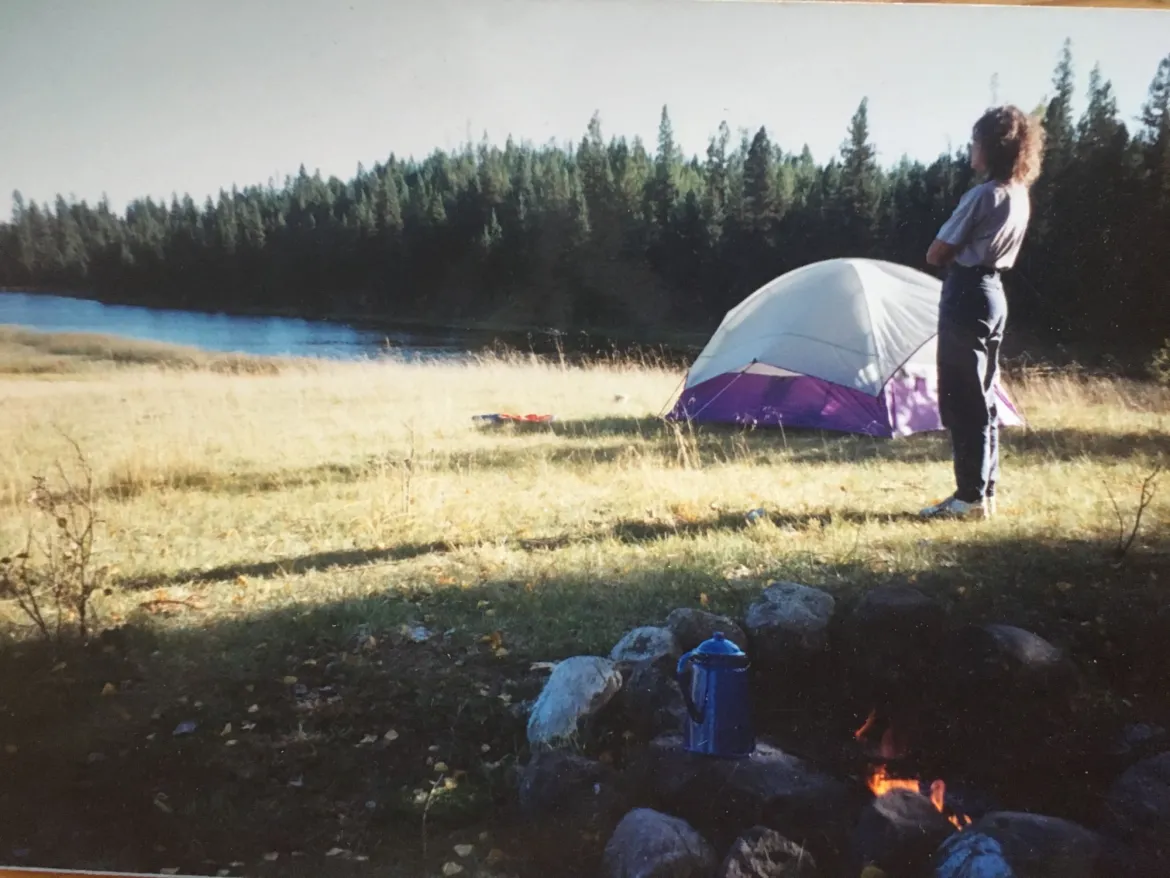 Establishing the Ranch

The rancher soon forwarded his sale agreement with the Komori Estate to the current owner of Siwash Lake, a young woman from Vancouver, Allyson Rogers. Over the following decade she fulfilled her dream of becoming a wilderness dweller, and she built a beautiful ranch from raw land, lovingly hewn in complete harmony with the rugged terrain.

Eco-tourism caught on in the early 90's, and Allyson began welcoming guests to her piece of paradise. In 2001 she met her business partner, Roy Grinder, an expert woodsman and member of the Esk'etemc Nation. Together they set about developing a world-class tourism and hospitality operation at Siwash Lake.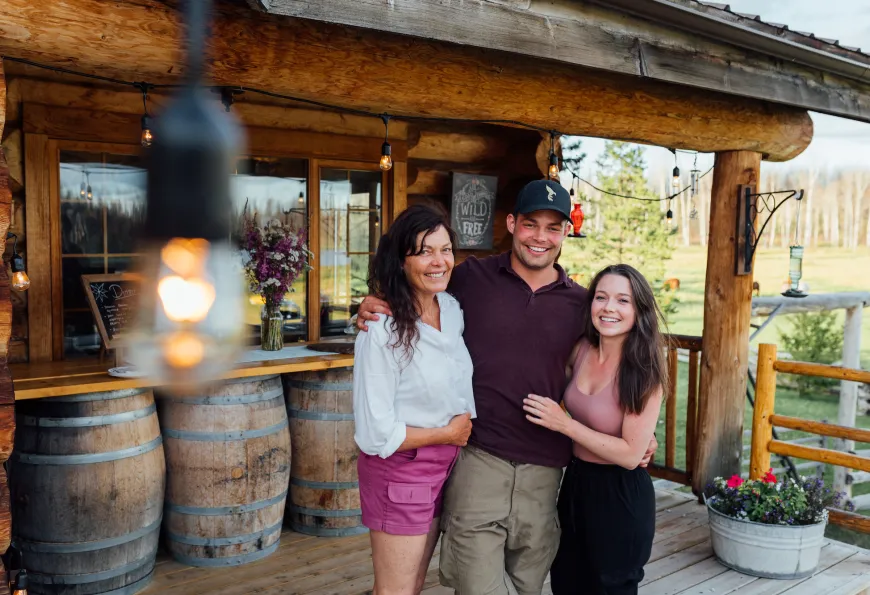 The Wildfire
In late summer 2017, a climate event at Siwash Lake was immensely transformative... A massive forest fire, the 200,000 hectare Elephant Hill wildfire, swept through the central Cariboo. An epic battle ensued. A few brave and hardy souls put their lives on the line to save Siwash Lake. The fire consumed most of the surrounding green forest, plus the original luxury tents and the beautiful, canvas canopied dining Pavilion. 

With heroic effort by the loyal team, the heart of the operation was saved. The main lodge, barn and corrals, staff camp, home meadows, and lakefront endured. As well, Siwash Lake's sacred places on the range survived, including secluded backcountry rivers, lush waterfalls, and rolling meadows for canters on horseback. The ebony-hued forest linking them all together is truly striking.