5-Star Privately Guided Wilderness Adventures at Siwash Lake Ranch
During this luxury wilderness vacation, enjoy authentic eco adventures with a private guide. Step out of your comfort zone, learn new skills and discover new passions. At Siwash Lake, we offer fun-filled activities amid Nature that are designed to leave you feeling inspired, refreshed and reconnected with your inner self, your loved ones, and the natural world.



Beyond riding, learn to fly-cast for 2-10lb rainbow trout on our private lake. Maneuver your mountain bike along trails through sun-dappled woods to the grassy banks of a wilderness river for a picnic and swimming. Take an interpretive trek through a post-wildfire snag forest to discover the wonders of a hidden crater and waterfalls.

Set off in a canoe across shimmering Siwash Lake like a 'Voyageur' of long ago on the Canadian frontier, then 'bushwhack' into burnt forest to hone your skills in wilderness survival. Or try your hand at target shooting; then steady it while bow hunting for life-like animals on our 3D cross terrain archery course.

Privately Guided Wilderness Adventures

---
Bespoke Experiences in Nature
You are assured marvelous adventures during your Siwash Vacation; rare, genuine experiences in a unique, post-wildfire wilderness setting that you might not find elsewhere in the world. Each of our Nature-based guided adventures has a strong educational component and there's something special for everyone; for all ages and ability levels.

The resort is geared for high-energy holidays during June, July and August. We're small and exclusive, so we can tailor the pace and duration of the activities especially to your needs. Each family or couple will be assigned their very own, world-class guide for each of our signature adventure activities. Maximum group size per guide is 5 individuals.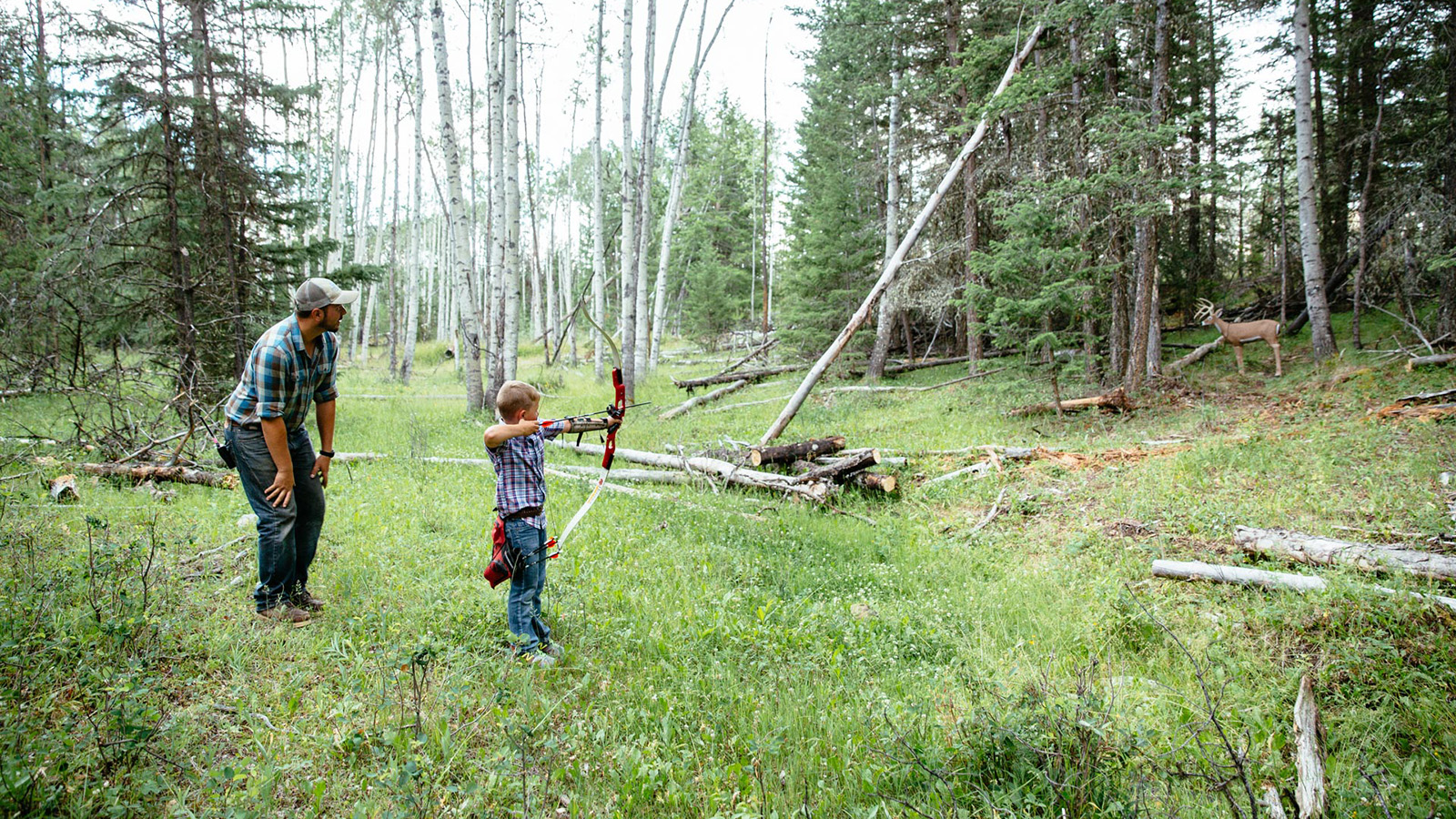 Your Guides

---

At this National Geographic honoured wilderness lodge, those whom will be guiding you are some of the world's best. Authenticity, sustainability and excellence in service are their mandate. They are renowned for their integrity and attention to detail, and specially trained to deliver a first-class outdoor adventure experience.

They are easy-going, friendly professionals who are passionate about sharing their knowledge of working with animals and interpreting the wild flora, fauna, local history, culture and terrain for our guests. Your safety and comfort is their primary concern.