Canada's Best Luxury Wilderness Lodges
As a founding member of the Luxury Wilderness Lodges of Canada, we are Canada's top-rated luxury dude ranch and one of its most luxurious eco lodges. British Columbia's best luxury wilderness resorts are our highly esteemed partners.

The unique Magnificent 7 luxury lodges collection celebrates the incredible synergies between Canada's finest luxury wilderness resorts — Siwash Lake Wilderness Resort, Nimmo Bay Resort, Tweedsmuir Park Lodge, Churchill Wild, the Pacific Yellowfin, and Bella Coola Heli Sports.

FIND YOUR WILD >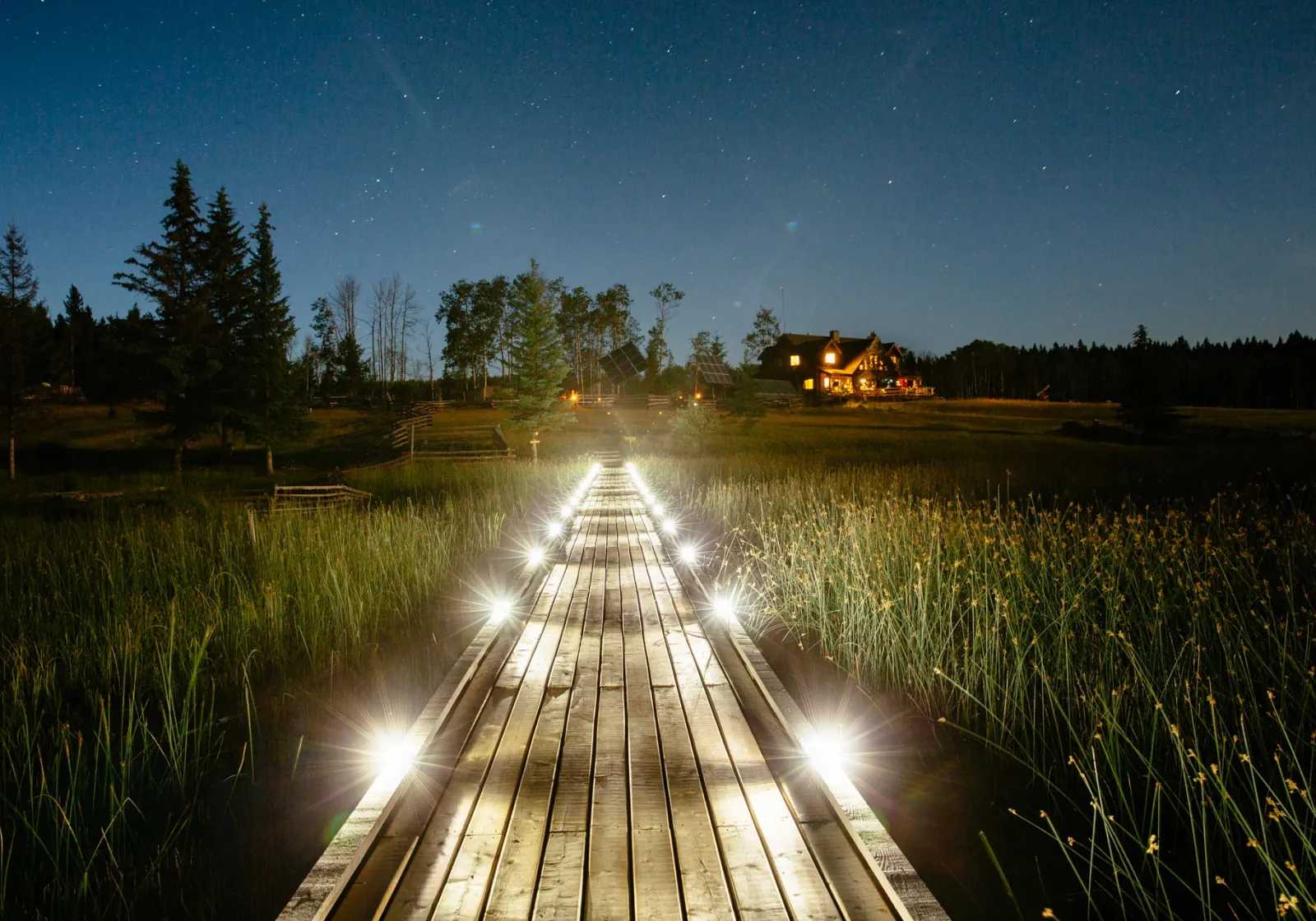 Magnificent Wilderness Resorts

Siwash Lake Wilderness Resort has joined together with these other luxury wilderness lodges to offer an unrivaled selection of carefully crafted adventures in the wilds of Canada, connecting you to the world's most fascinating people, places and cultures.



The landscapes, waterscapes and adventures that you will find when staying with any one of the partner resorts will perfectly compliment the others, and traveling between them is a unique, seamless affair when arranged by the lodges you've chosen to visit.

At each of our partner lodges, you will be warmed by our Canadian hospitality and wowed by our unique, immersive experiences in Nature.

WELCOME >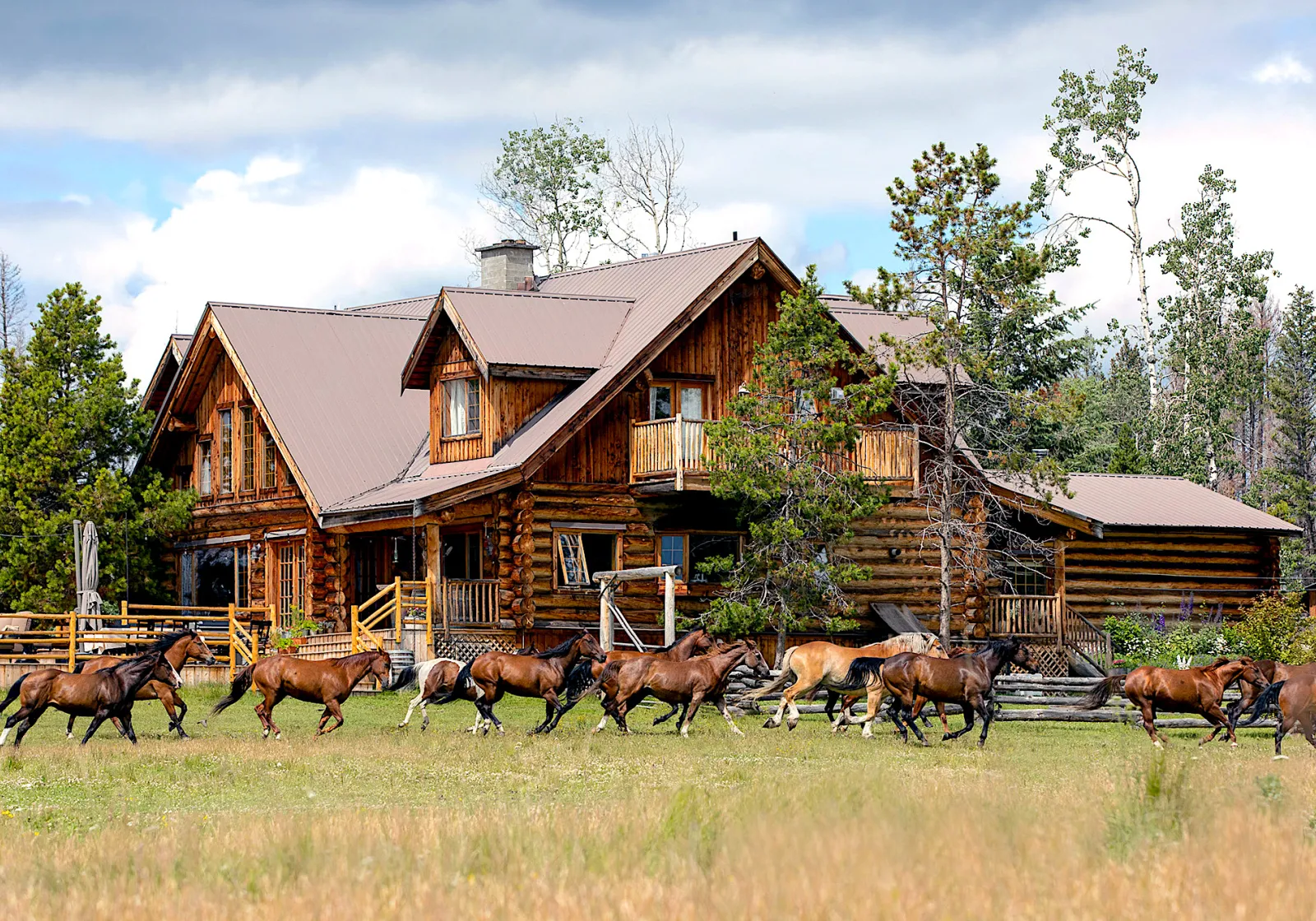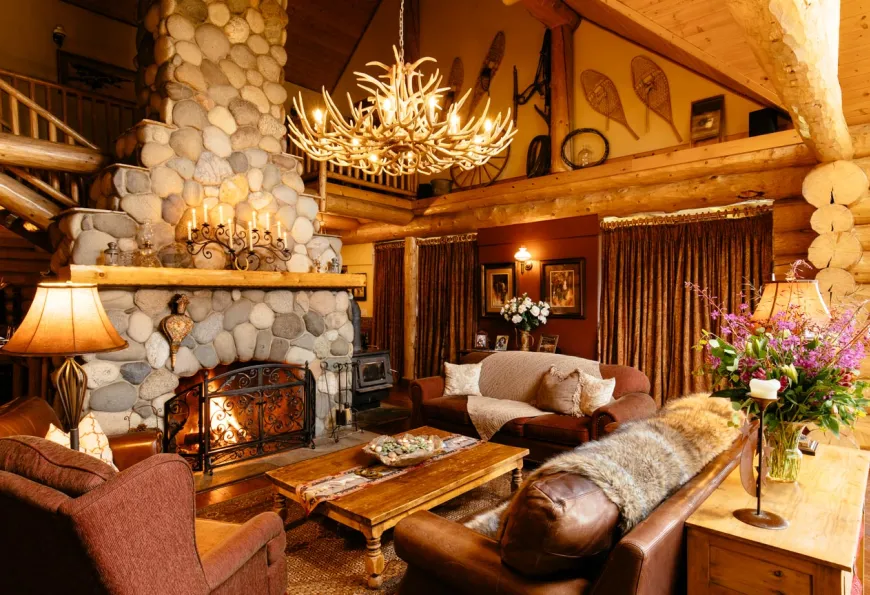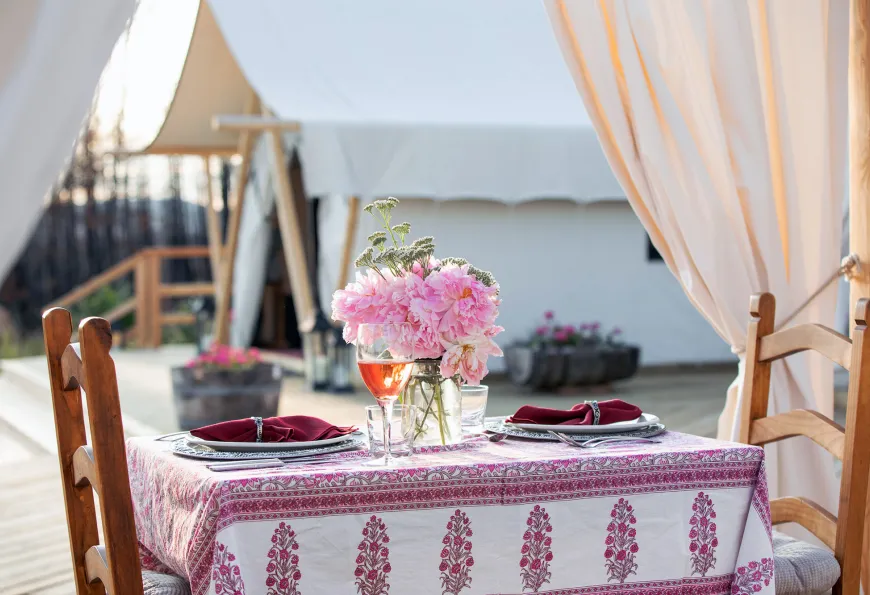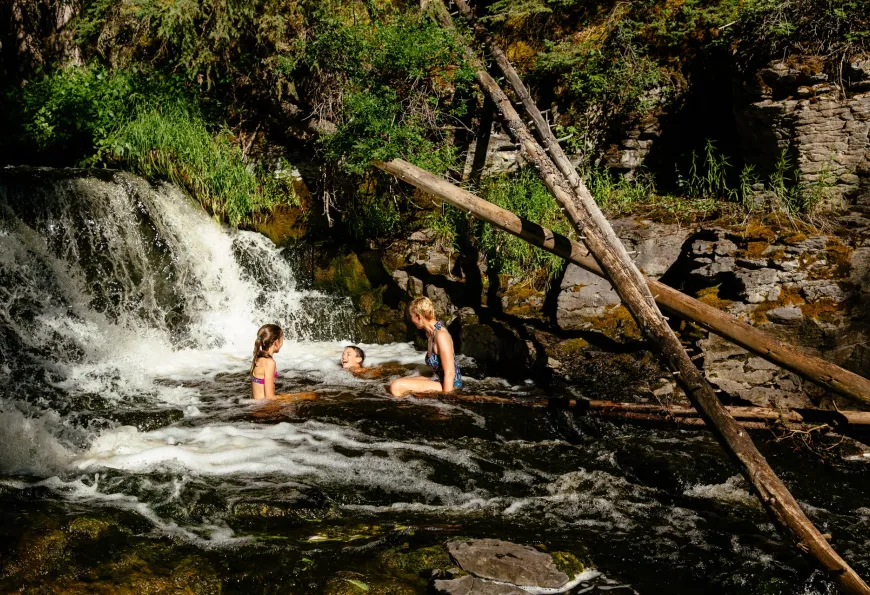 The Siwash Lake luxury lodge and ranch experience pairs beautifully with any one of our exquisite partners.  For inspiration and ideas to create multi lodge trips, we invite you to continue reading below...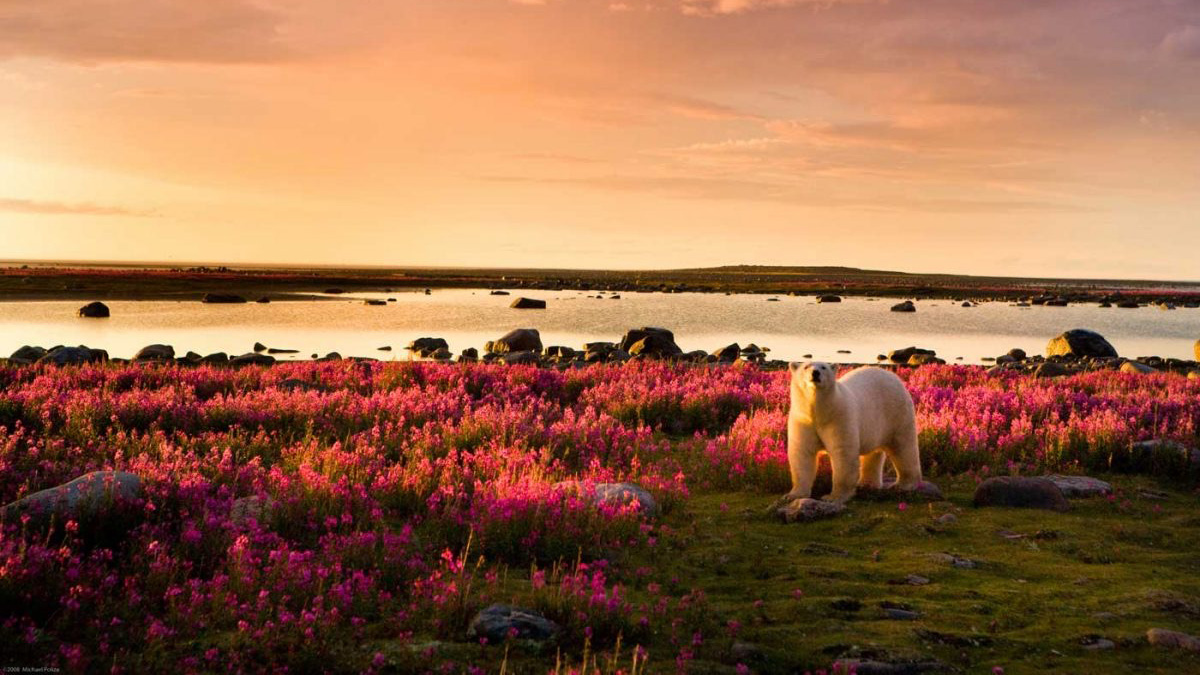 Churchill Wild

---

The polar bears won't remember you. You will never forget them, hiking at ground level through their remote territory for a heart-pounding close encounter. Arctic Canada has a spectacular landscape, from estuary to Boreal forest, bay to inland tundra.
 

Churchill Wild has four eco-lodges, presenting many angles from which to view polar bears, foxes, caribou, wolves, and over 100 species of birds. The thrall of exotic creatures delights all nature lovers.

From July to November, professional photographers, interpreters, and bear guides lead your group into the Arctic tundra, skirting the edges of Hudson Bay.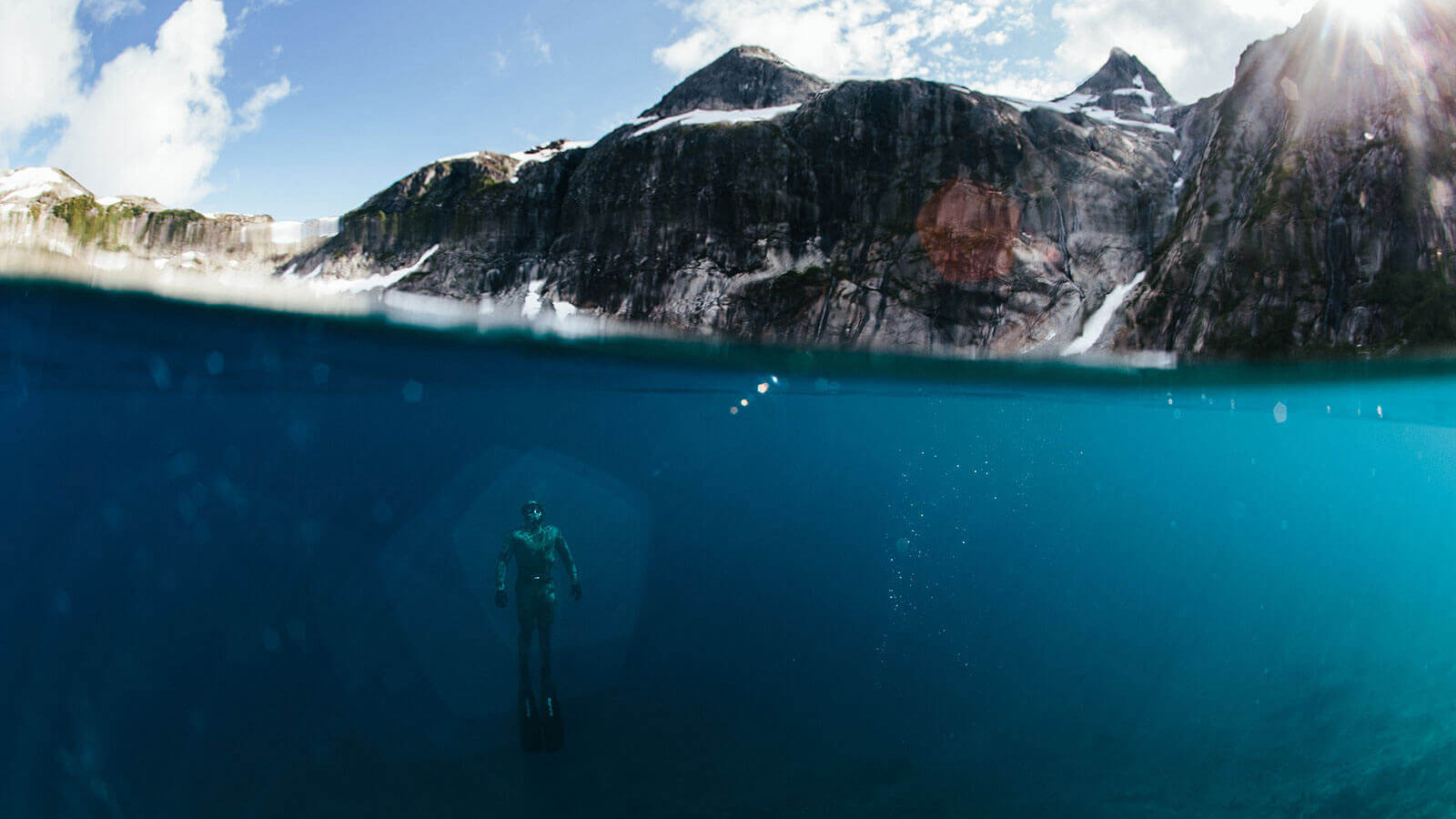 Nimmo Bay

---

Set along the coastline at the foothills of Mt. Stephens, Nimmo Bay Wilderness Resort is a journey into the wild! A glacier-fed waterfall provides drinking water and green energy, where luxury and sustainability are realized in breathtaking fashion.

Spacious cottages provide a welcoming and luxurious space to lose your cares in.



Lounge in the hot tub and plan your days gazing upon the waterfall, eagles overhead. Envision the mountaintop you will conquer – your reward will be a delectable picnic on a 10,000-year-old glacier.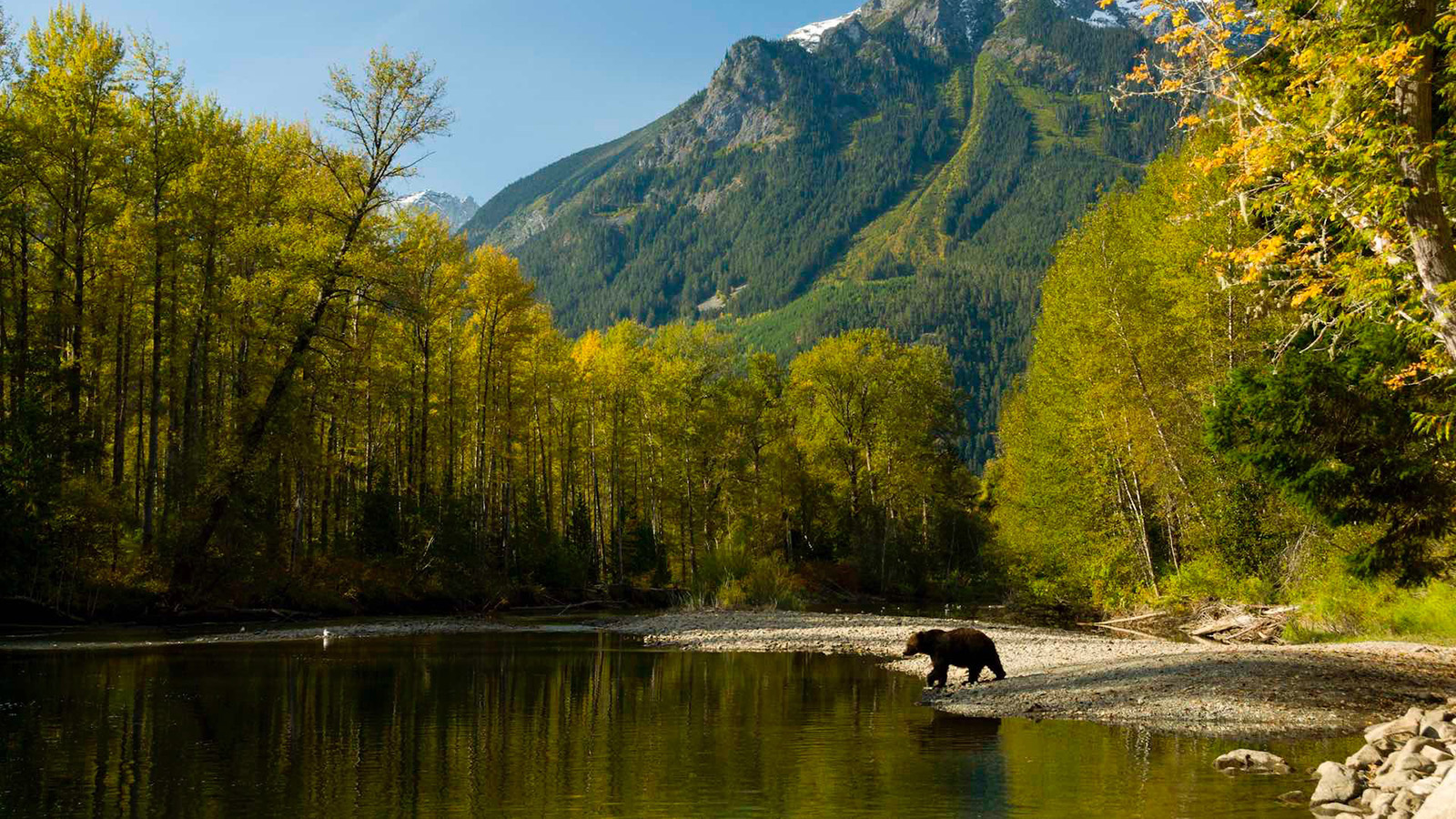 Tweedsmuir Park Lodge

---

Your excursion begins in magical old growth forest – grizzly territory. The Great Bear Rainforest is their backyard, and they often stroll right past the lodge.

Constructed in 1929, Tweedsmuir Park Lodge initially served as a hunting and fishing retreat, now updated to include modern amenities. Authentic Canadian hospitality ensures your Chalet stay is a welcome getaway.



The vast and rugged Coast Range is the ideal setting for sensational heli-hiking and heli-skiing. Accompany a local guide to learn the Smayustas, the creation stories of the proud Nuxalk people, and visit 10,000-year-old petroglyphs .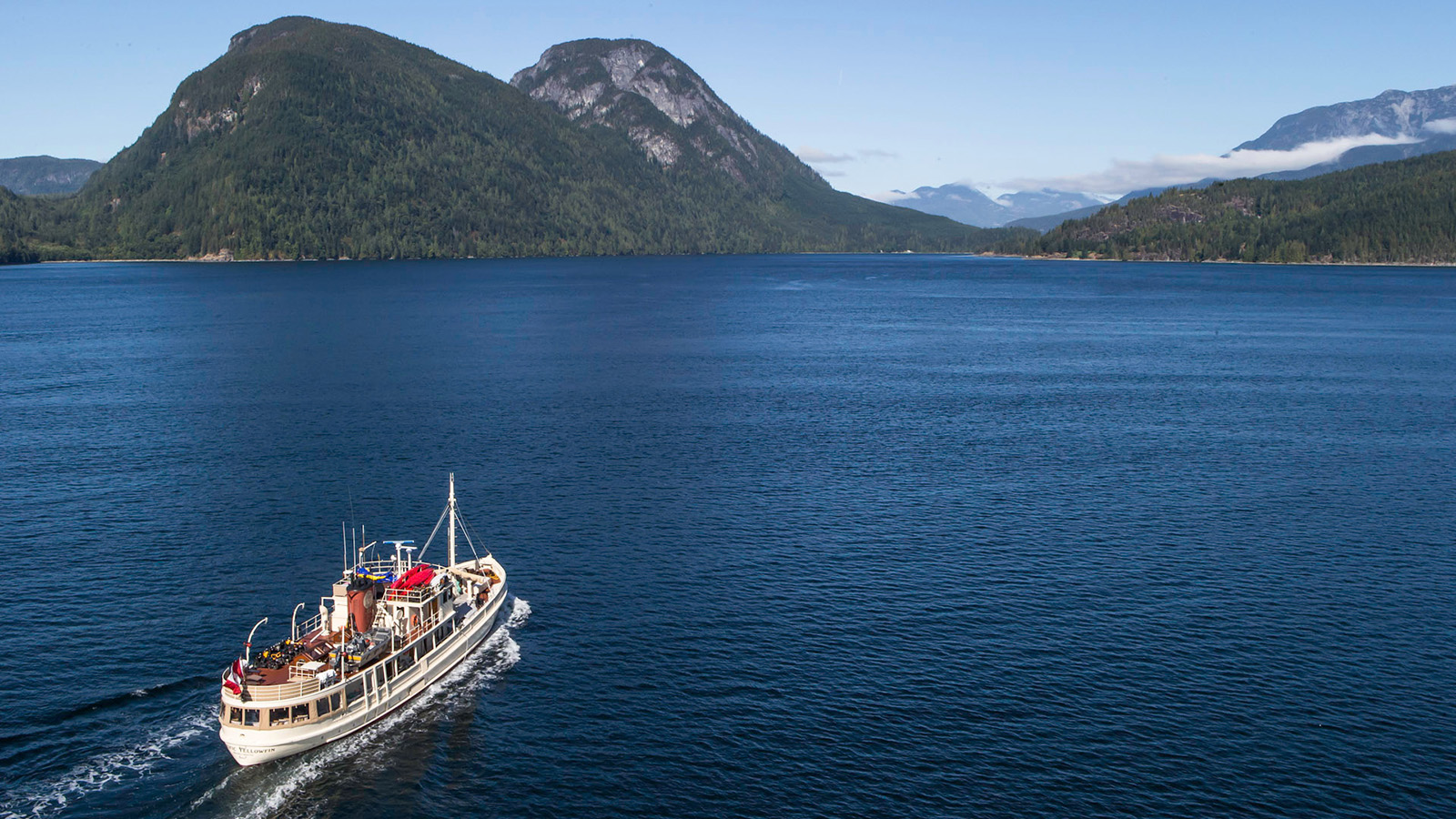 Pacific Yellowfin

---


Refitted with all modern amenities, Captain Colin Griffinson and his crew expertly engage the sea, navigating the inside channels of the West coast. These mystical waters include the Great Bear Rainforest, the Gulf Islands, and spectacular Desolation Sound.

You hold the compass and the captain sets forth, dropping anchor in his secluded coves, inlets, and hidden bays.

Whether you're a photographer, fisherman, nature lover or steward of the earth, the Yellowfin is sure to find your happy place. It's just near the horizon, where the forests stand at attention, where whales come by to offer their greeting.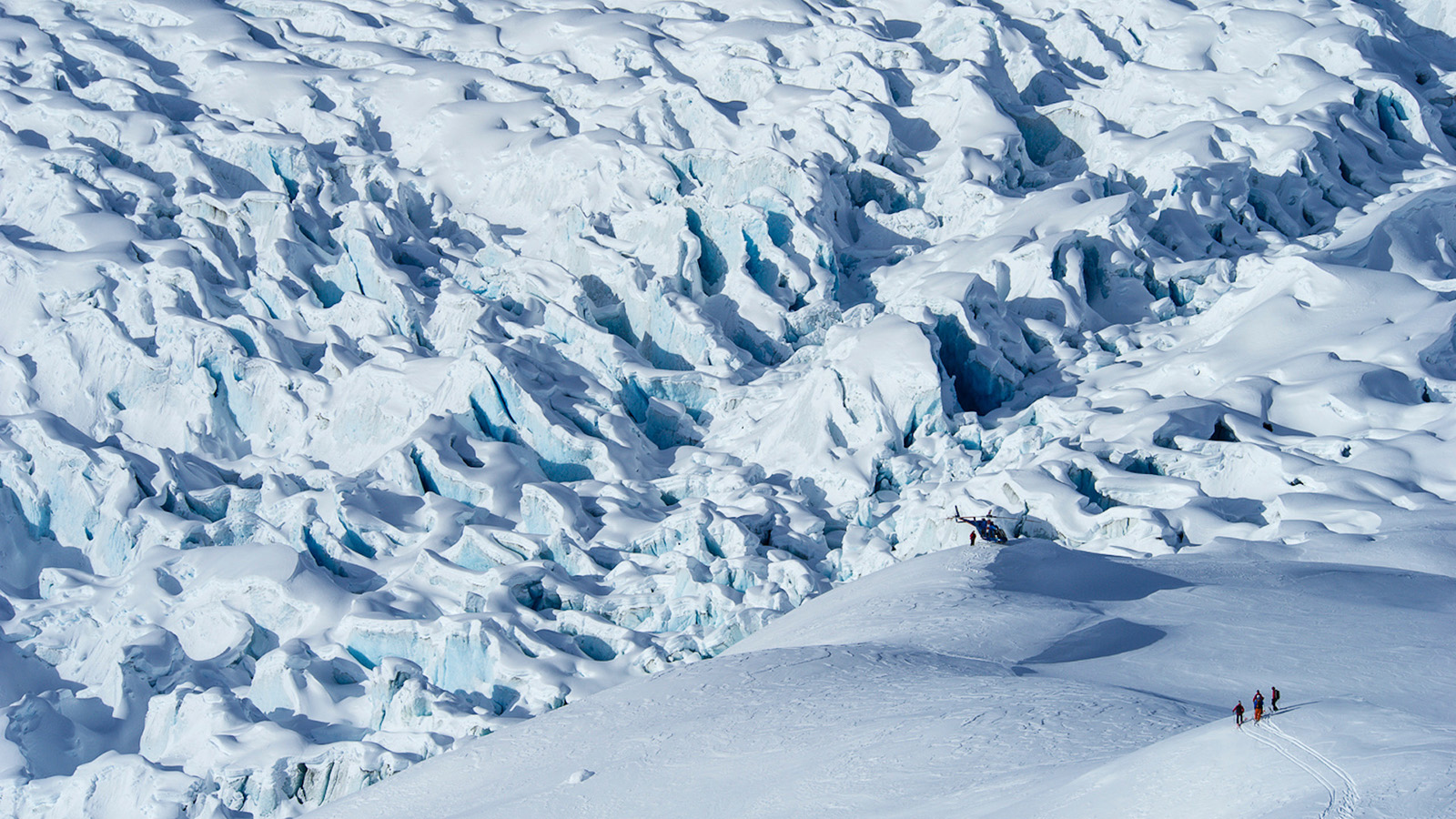 Bella Coola Heli Sports

---

Operating in a glaciated wilderness in BC's central Coast Mountains, Bella Coola Heli Sports is perhaps the skiing worlds best kept secret. Small group heli skiing in terrain the size of the Swiss Alps – without another soul around!

Ski like mad, then relax in one of the four specialty lodges outfitted for ski-bound revelers and adventurists.

Highly experienced professional guides cater from first time heli skiers to expert-only programs, including opportunities to ski first descents. Experience what "pristine" really means. Bella Coola Heli Sports will take you to the snow skiers dream of!