Biking & Hiking Trails
At Siwash Lake we have a 10,000 acre guiding territory through which our many horse riding paths offer routes of varying duration and challenge.

Our extensive trail system provides over one hundred miles of enjoyable mountain biking, hiking or jogging for all ages and fitness levels.




We offer everything from an all-day excursion on our ten thousand acre range to an hour's fitness loop around the 160-acre ranch property, where you can follow the fence line and not worry about losing your way. We also have a well marked 6KM circuit designated especially for those wanting to get out in Nature by themselves for some exercise and solitude.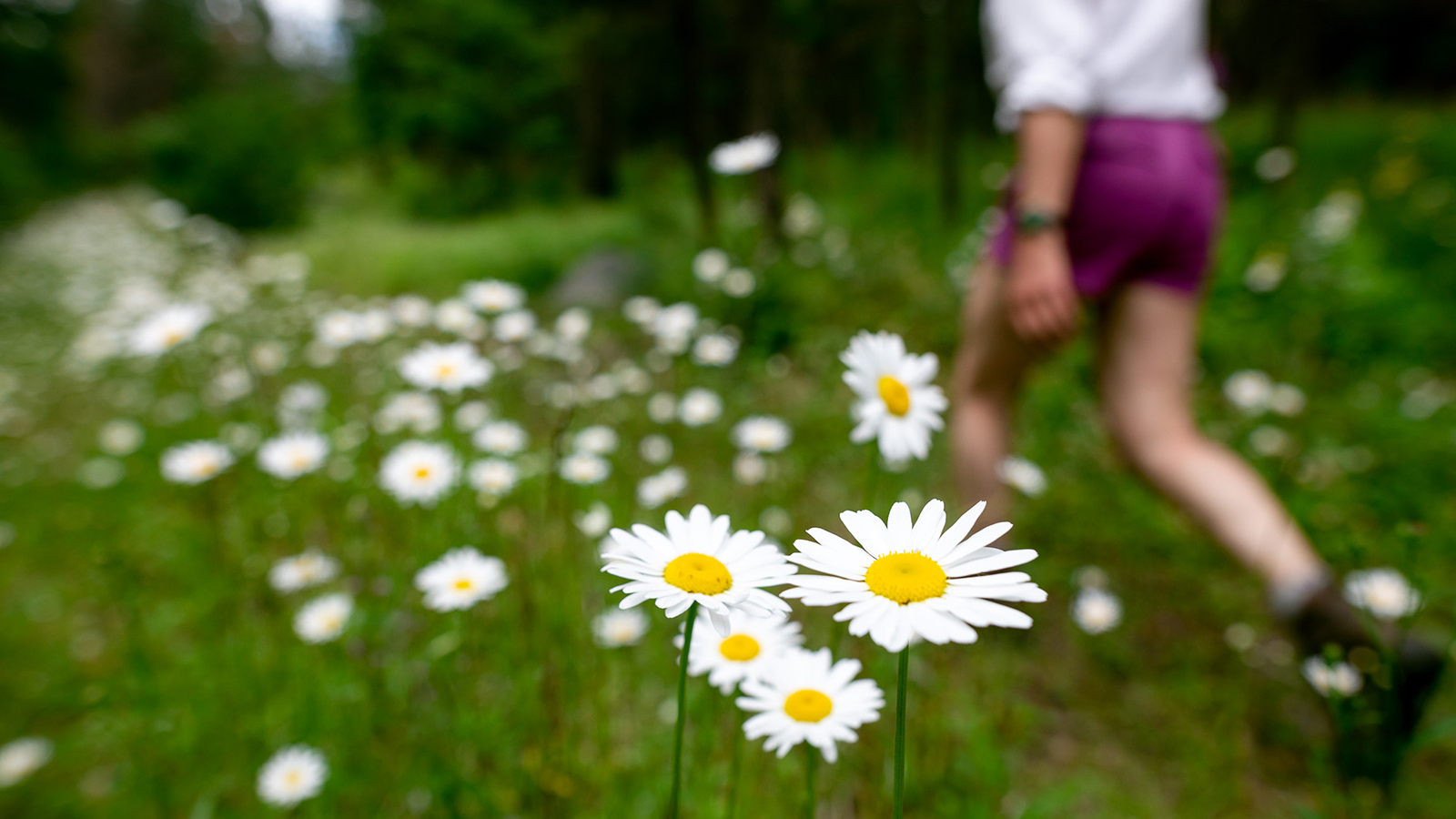 Wilderness trails


Explore a wide array of terrain and some incredible scenery in a fragile post-wildfire environment — rocky bluffs, meadows, marshes and woods — as long as you stay on the designated routes in accordance with our land stewardship best practices.

Trails include gravel backcountry roads, dirt tracks, double-wide grassy paths and challenging, steep little paths.

Bikes of all sizes and helmets are on a rack beside the lodge, so you can hop on and go, anytime, for this self-guided activity.

Guests generally enjoy biking, hiking and jogging as an unguided activity once they've got the lay of the land from riding with the wranglers, however, guided biking and hikes are always available upon request. 

Alpine heli-hiking is one of our favourite activities!



---