Canadian Luxury Guest Ranch | Western Horse Riding Adventures
During this Canadian luxury guest ranch vacation you'll learn a lot about horses and western riding with our highly personalized program. SiwashSynergy™ Equine Experience is geared for beginner to expert western horse riding adventures.



It is a Natural Western Horsemanship program that delivers a powerful, privately guided horse riding experience in a safe, supportive environment.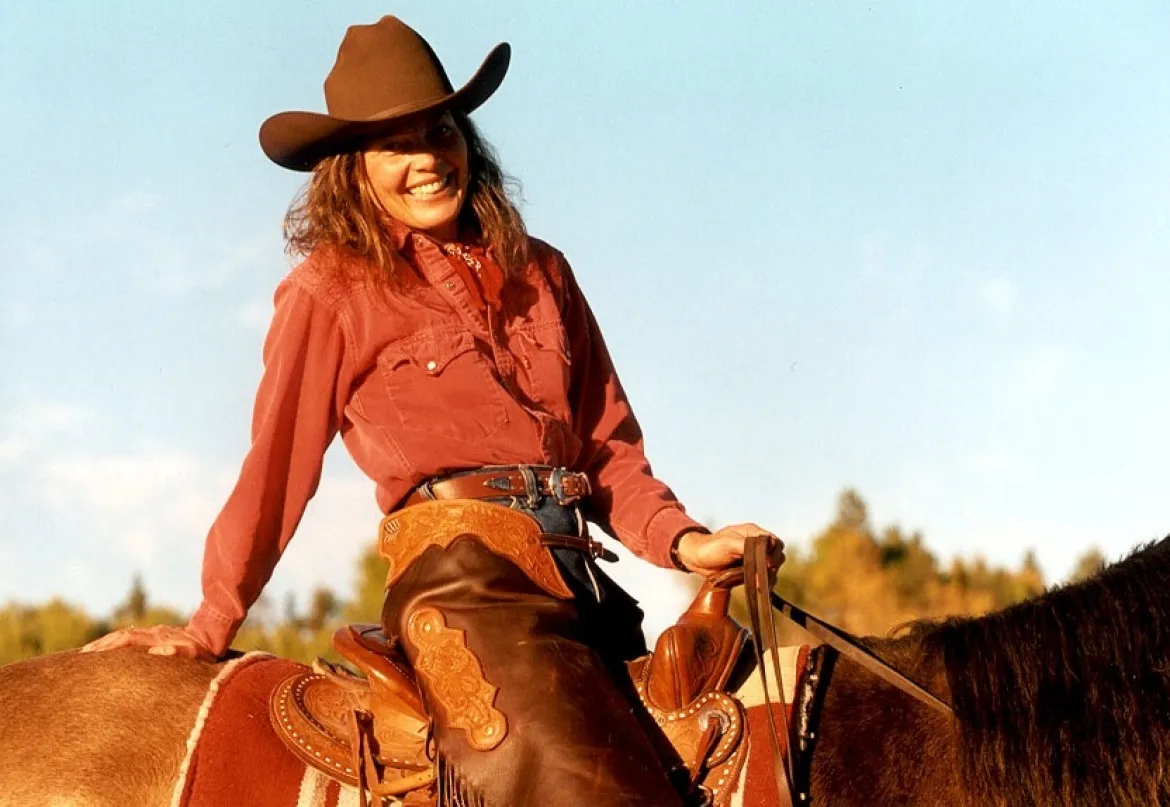 Ride the Range
While we embrace all riding styles during your stay at Siwash Lake you'll be riding the range in classic Western style. And we'll teach you everything you need to know. Our program coaches guests to be assertive and work on intuitive skills for building confidence and establishing trust with their mounts.

It could be that you're a very accomplished equestrian and your partner is a complete novice, eager to try a riding adventure with you. Perhaps you've never ridden, or you did when you were younger, and now you're keen to learn again because your children are riders.

If you are a novice, our goal will be to guide you in to becoming a competent, horse-loving rider with a basic understanding and appreciation for the principles of natural western horsemanship.



Riding Pace
Advanced riders are welcome to ride at their preferred pace on appropriate trails, and our program offers more challenge and freedom for them than the average guest ranch. Our string of horses is very diverse, with forward moving mounts suitable for experienced riders — as well as those more suited for beginner and intermediate riders.

Unlike many ranches that only allow walking rides, all those while at Siwash Lake are welcome to progress from walking to an easy jog, to extended trotting, and to loping (cantering) their horses — with demonstrated riding ability and when the footing is good for the horses.