Intro to the Art of Fly Fishing at Siwash Lake
Welcome to the classic sport of fly fishing. Learn about basic fly fishing techniques, gear, fish feeding habits, aquatic environments, tying your own flies, and best practices for catch and release.


This half day orientation at our trout pond is designed for beginner to intermediate fly fishers. However, regardless of experience, even if you are an accomplished angler, you'll enjoy playing the sporty fat trout in our fish pond. This introductory fly fishing experience at Siwash Lake checks all guests off for self-guided fishing in the area using our flat bottom drift boats with electric engines. For those of you wanting to try classic river fly fishing — after participating in the introductory session — make sure you book one of our favourite activities, the Siwash River Outpost Safari!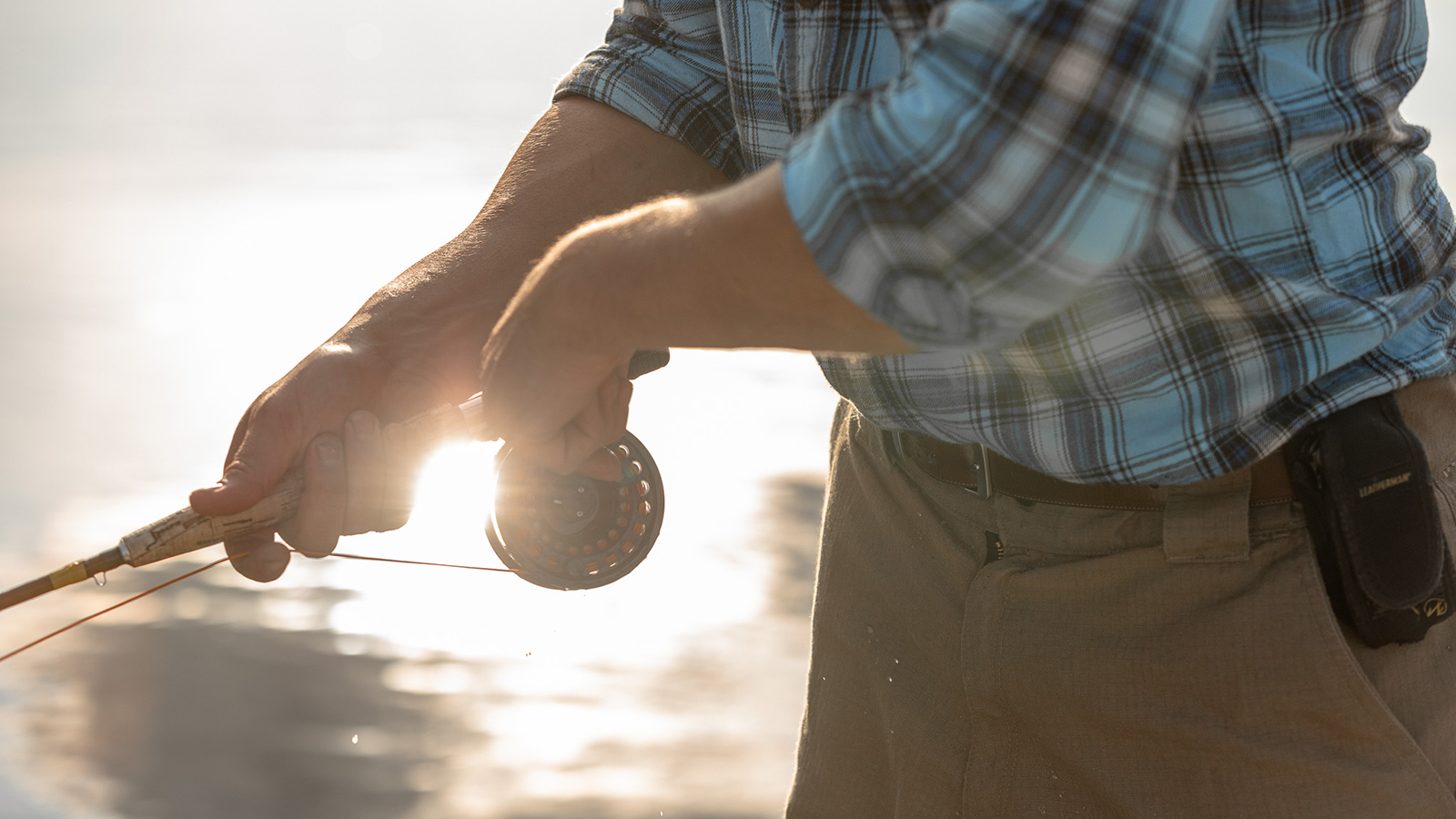 Intro to the Art of Fly Fishing

---

Casting lessons

Fishing gear

Safety

Rainbow trout habitat

Proper fish handling & release

Tying your own flies