Bush Craft | eco Adventure at Siwash Lake
There is much to learn about bush craft in the wilderness at Siwash Lake. Especially when it comes to surviving in the wild! Do you have what it takes to live through an unplanned layover in the great outdoors?

Learn the valuable survival skills that you will need in this situation to make it back alive. No matter how prepared you think you are — unexpected equipment or vehicle failure, navigation mistakes, poorly marked trails, or injuries — all could leave you far away from home when night falls!


Fire, Shelter & Solar Stills

The Siwash Lake Wilderness Survival experience will get you ready for an unexpected overnight in the wilds. At Siwash Lake, several of our team members are long-time wilderness dwellers. You can study the essential physical and psychological skills with one of these highly experienced woodsmen.

The focus of this half-day guided activity is on basic survival skills using minimal resources. Building shelters, starting fires (and learning how to properly extinguish them), finding food and water… these are only part of what you will learn.

This fun-filled, action-packed adventure not only includes fundamental bushcraft skills, but it will familiarize you with the psychology of survival. We will help you to become mindful of the perfectly natural, but ultimately deadly, instinctual fears and behaviour that threaten to overwhelm the untrained when they find themselves lost in the backcountry.



The Siwash wilderness survival experience was pioneered by the son of the owners, who had the rare privilege of growing up as a 'free-range' kid who thrived on adventure in his own expansive backyard.

He would take only his rifle, flint and steel, and a small pot for cooking. He'd sleep on fir boughs and roast his food over an open fire — squirrel, duck, wild mint tea, boiled lily root. He very much epitomized the verb to go 'siwash', which means to go into the wild.

These days it is still used to describe camping where one takes only the most basic of survival gear along and uses natural shelter — heading out into the woods to explore, traveling swiftly and lightly as a First Nations person would have done years ago.


This hands-on, half day activity is tons of fun for all ages!




Survive in the Wild!

---

Build a natural shelter in the forest
Build a traditional wooden bow drill for lighting a campfire
Track wild animals
Forage for food & water
Identify medicinal plants for insect bites & wounds
Learn about wildfire behavior & safety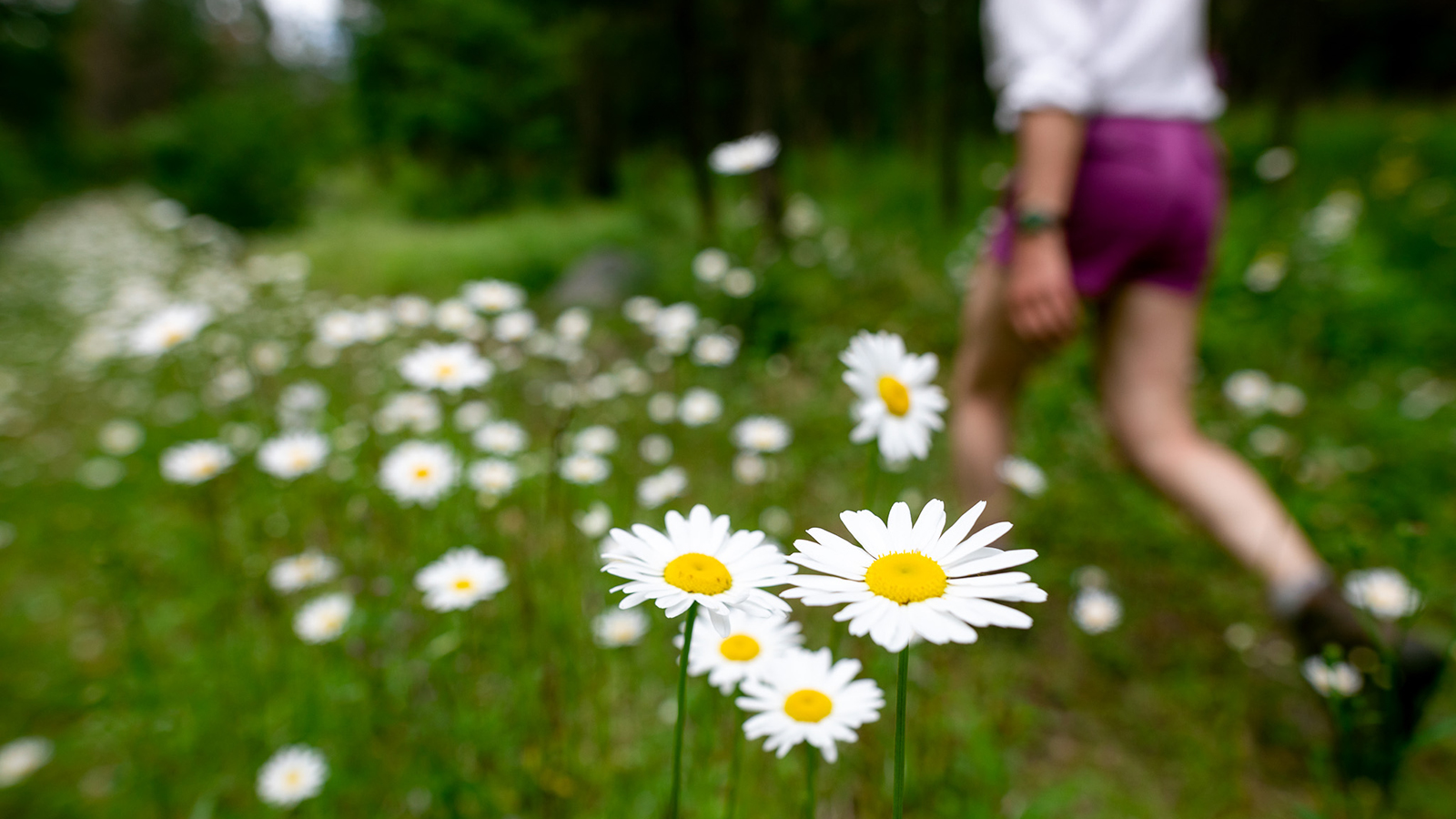 Bush Craft Experience

---



In the wake of the 2017 Elephant Hill forest fire, the wilderness survival experience at Siwash has taken on new meaning.

This is a half day activity that many of our guests report to be the high-light of their trip to the ranch.

Learn all about backwoods basics — what you should do and how to be prepared before you head out into the wilderness.

We'll teach you what bare essentials you'll need to have with you and then how to survive in case you ever become lost in the wilds, are threatened by wildfire, or encounter a wild animal up close.