Multi-Generation Family Travel, Private Vacations & Group Retreats
For the best multi-generation family travel, an executive C-suite retreat, or those seeking a completely private adventure vacation, we suggest a partial or fully exclusive resort buyout.



By nature, Siwash Lake is small and intimate.

Private use of Star Camp is available for groups of six to eight people. For larger parties up to sixteen, the entire resort is available for a private retreat without other guests.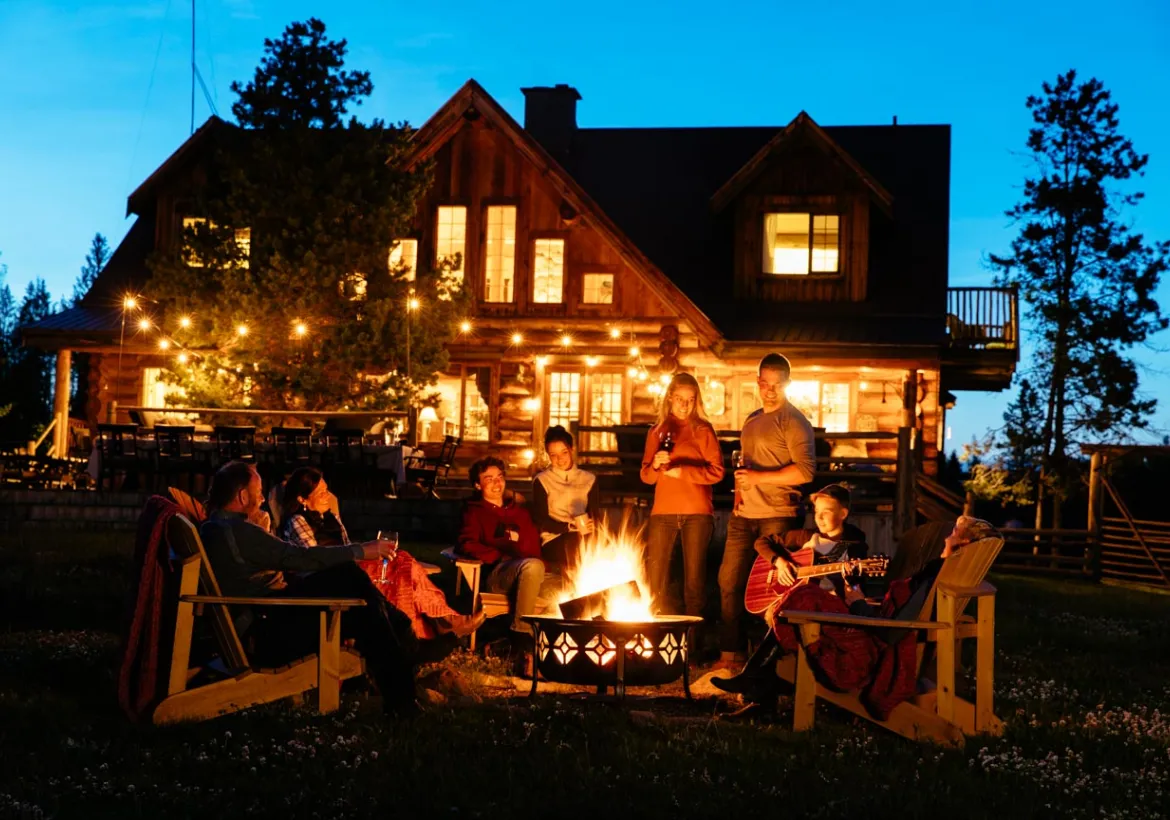 Multi-Generation Family Vacations
Siwash Lake has become a treasured refuge for private parties of all types over the past 20 years. In particular, we have excelled at hosting multi-generation, family group retreats and milestone celebrations.

Our bespoke itineraries can satisfy anyone's wildest desires with activities to suit all ages, fitness and experience levels. Surrounded by over 10,000 acres that are uninhabited by people, Siwash Lake promises the rare opportunity for complete privacy, with utter peace and quiet in nature for you and your loved ones.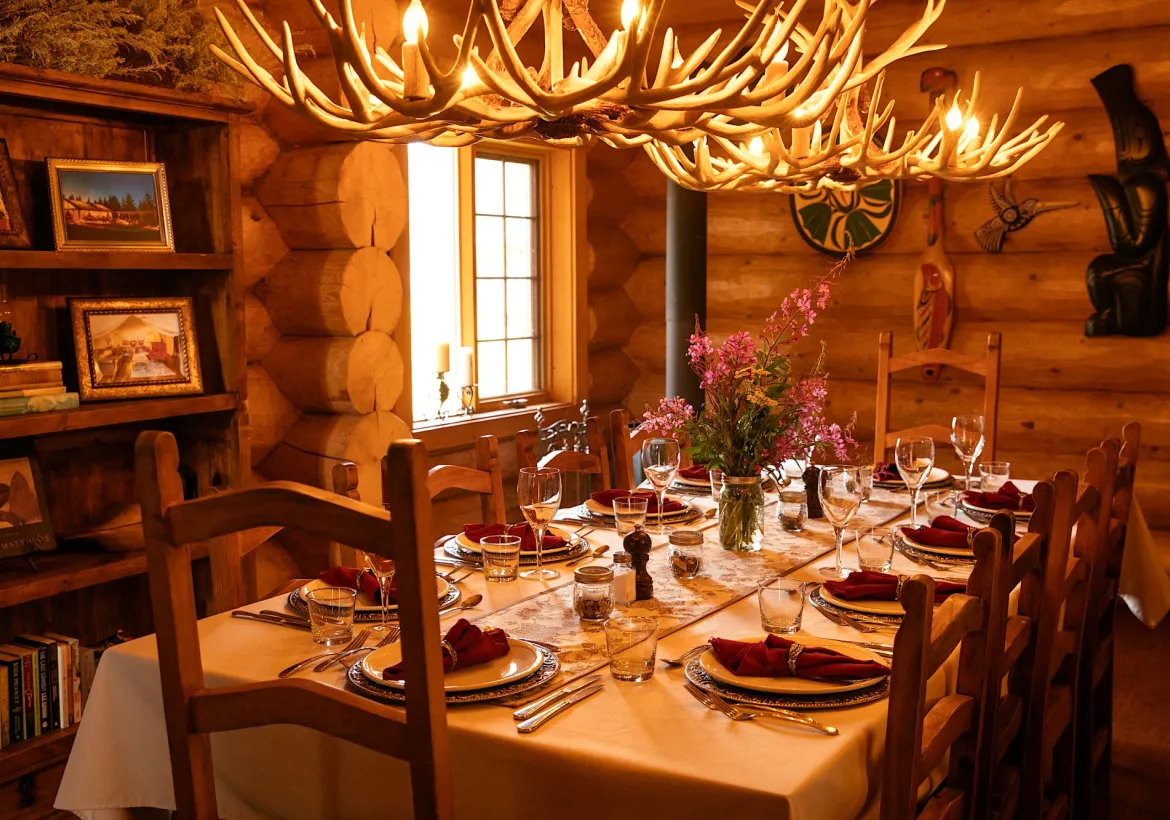 Elevated Corporate Gatherings
For high-level corporate retreats encompassing up to eight individuals with single occupancy, C-suite executives can focus on developing and honing their corporate strategies while feeling free from the worries and distractions of the outside world.

Execs can sequester within our gorgeous indoor meeting spaces, swap ideas in the saddle, or muse together while perfecting their fly-casting techniques.

We will help to facilitate strategic discussions for executive teams with exactly the right balance of work and play — fostering creativity and ensuring a highly inspiring and productive retreat.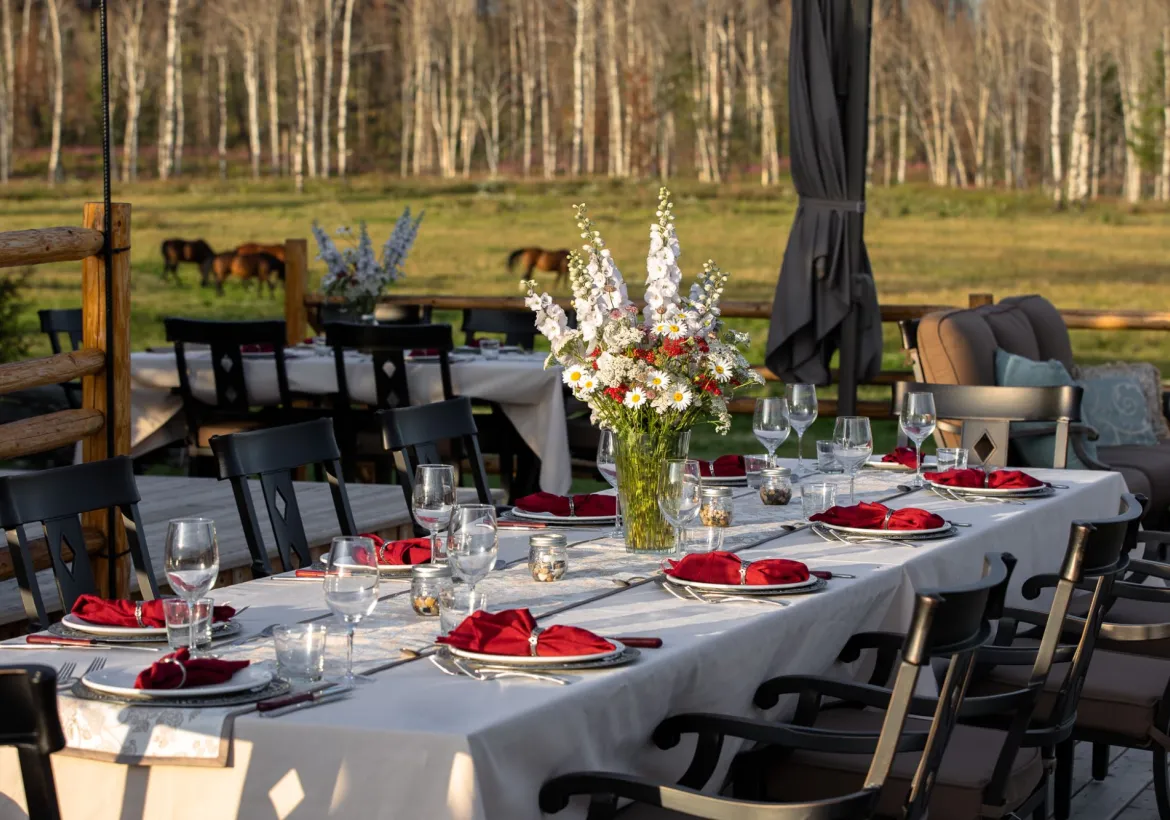 Bespoke retreats
Whether it be a multi-generation family retreat, special friend group celebration, or gathering of great business minds, we invite you and your family members, friends and colleagues to experience a one-of-a-kind, restorative vacation together Siwash Lake.

Regardless of the type of trip planned, your retreat to Siwash Lake will be specially crafted to fulfill your group's specific needs and desires. With world-class service standards, our highly trained team members will curate shared experiences and adventures in nature to create lifetime memories for you all.