Discover Our Special Places
At Siwash Lake Luxury Wilderness Resort and Dude Ranch, you'll be introduced to some fascinating places, people and culture. These extraordinary eco adventures bring something different for everyone.

The predominant theme at Siwash Lake is one of renewal and personal growth. Here, you're encouraged to step out of your comfort zone and journey to places beyond the ordinary.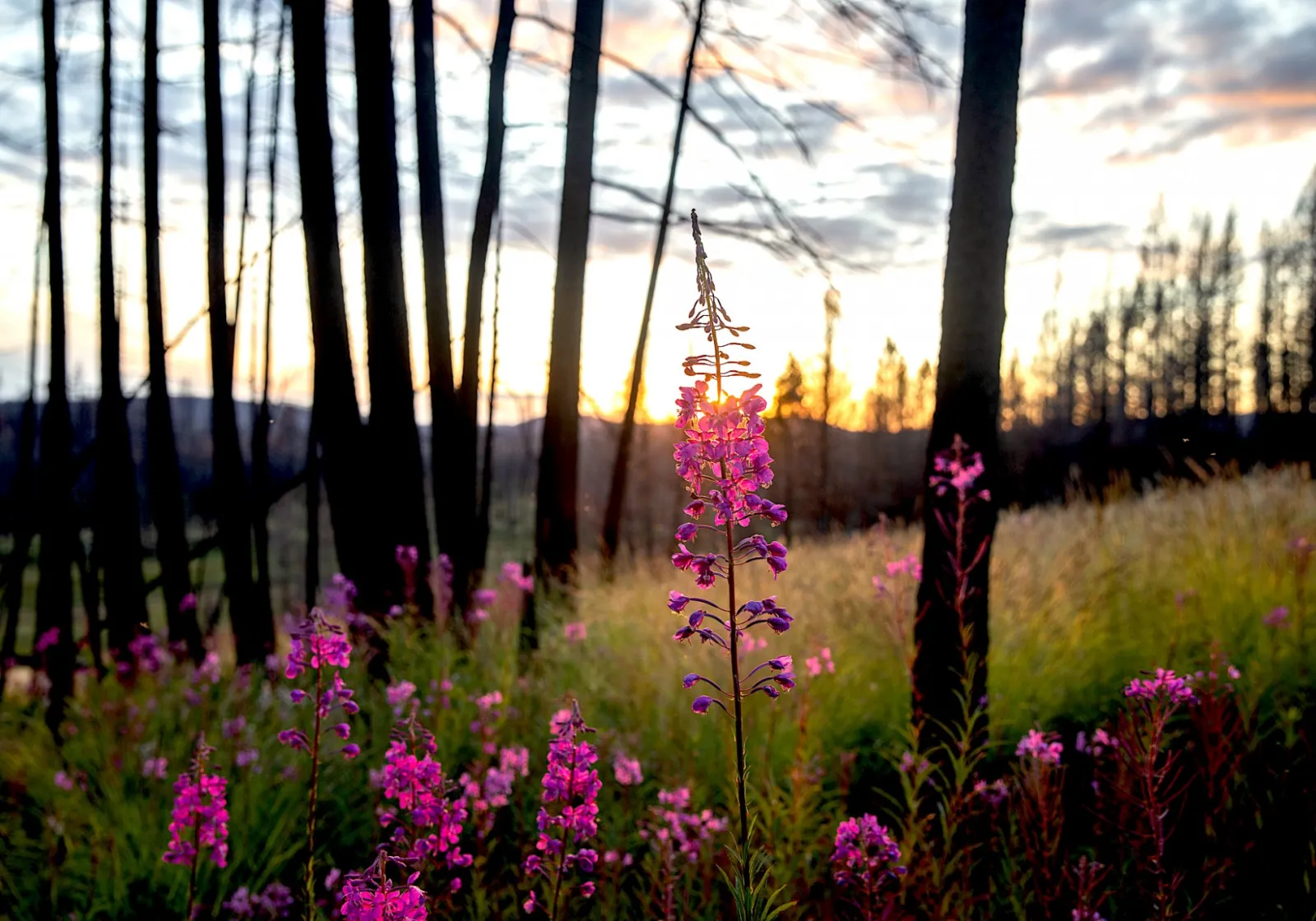 Explore Within & Without


Powerful lessons can be drawn from the wilderness. Reconnect with Nature and your loved ones amid our rare and enchanting oasis. Learn about local history, Indigenous culture, climate change, ecology, and the magical realm of Equus.

Engage in an honest, home spun array of action-packed frontier adventures that teach you new skills and kindle new passions.

Enjoy quiet reflection amid Nature while cleansing in the pools below a secluded waterfall, or while swaying gently in a hammock with the ranch horses grazing nearby.

Transformational travel is motivated and defined by a shift in perspective, self-reflection and development, and a deeper communion with Nature and culture. At Siwash Lake, we invite you to travel with meaning.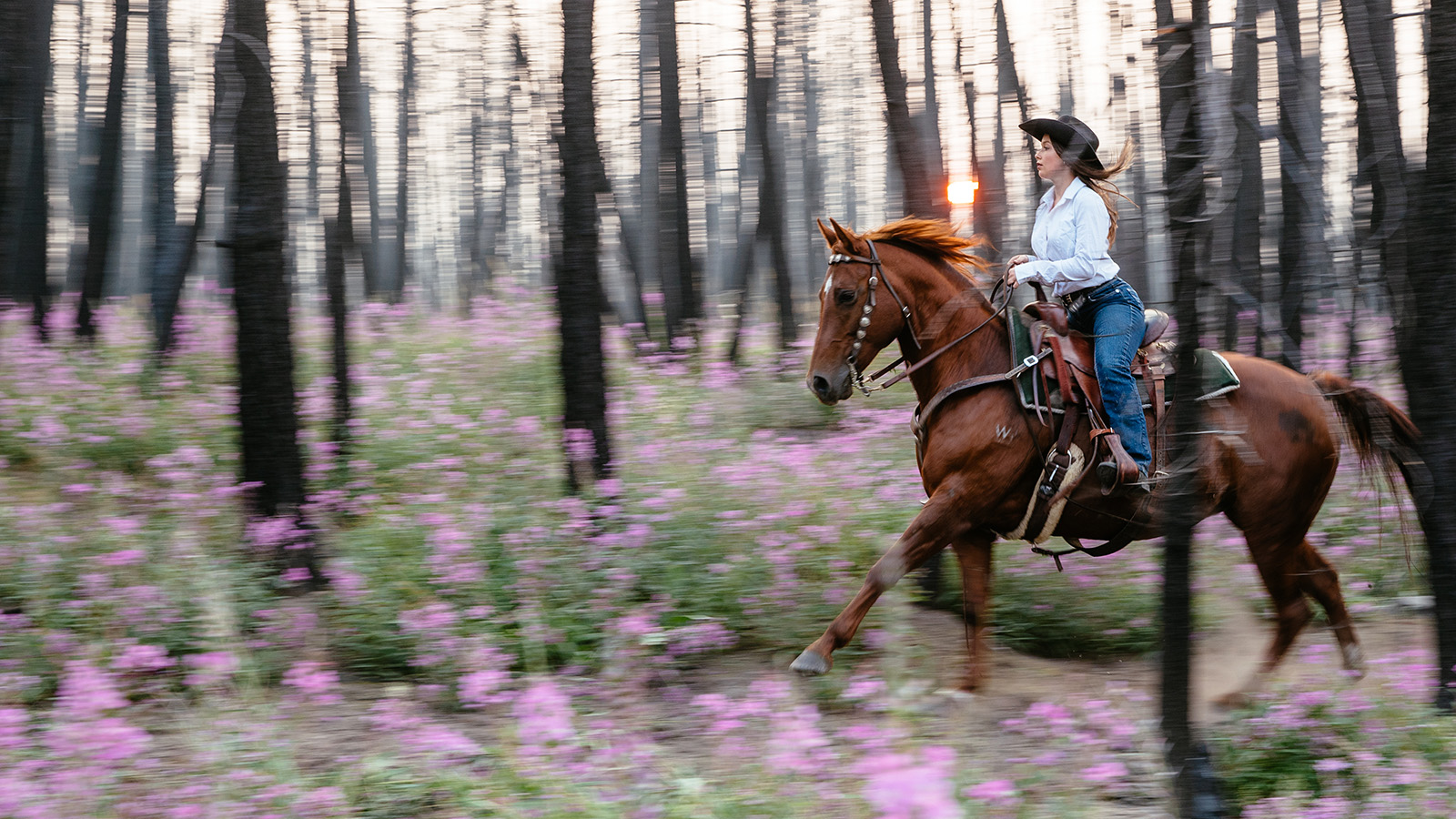 The Ranch

---

At the heart of Siwash Lake Wilderness Resort is the home ranch. The desire to create the Ranch at Siwash Lake was borne of great reverence for the land, a zest for adventure, and a deep connection with Nature.

The ranch was lovingly hewn from rugged wilderness during the early-1990's, and the dude ranch operation was established in 1998.

The evolution of Siwash Lake is a long and fascinating story of heroic achievement, with many compelling characters contributing throughout.



Since the early days, the Ranch at Siwash Lake has been most famous for its dedicated horse program. Guests of all riding abilities have had the opportunity to explore BC's rugged heartland on horseback as part of the SiwashSynergy™ horse riding program.

Regarded as one Canada's finest equine experiences, it involves supportive and informative mentoring by personal guides, hands-on horsemanship, and a fun-filled focus on the magical bond between horses and humans.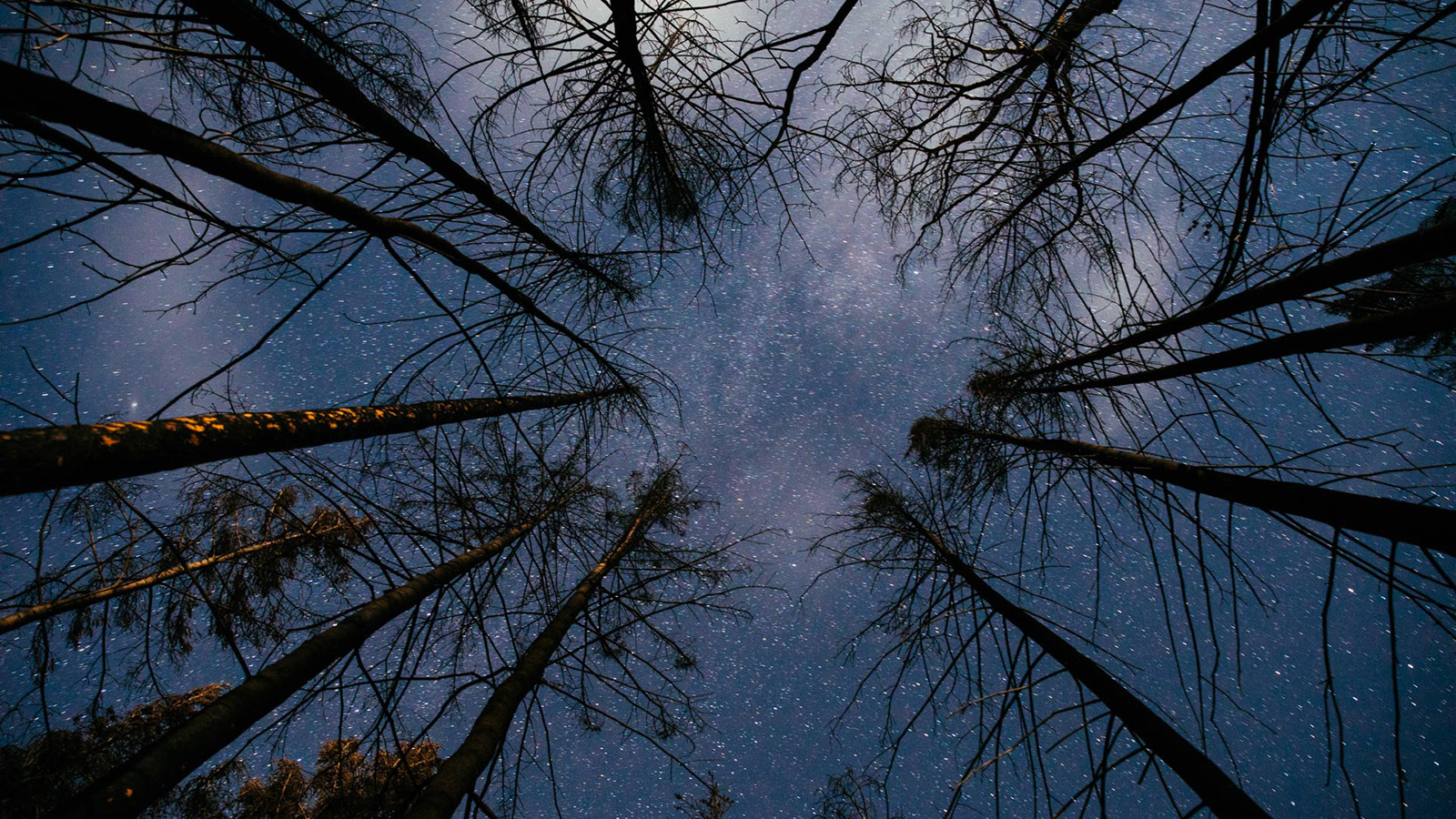 Siwash Star Camp™

---

Atop the fire-licked ridge at Siwash Lake, we introduced our new ultra-private

Siwash Star Camp™ in mid-summer 2019, where sleeping beneath the stars is an adventure in itself. Enjoy a luxury camp-out at Siwash Star Camp™ in a pioneer-style canvas wall tent.

In our private dark sky reserve, glamping at Siwash is evolving into a luxury astro-tourism experience with extraordinary star gazing. By adding an observatory platform with SkyMaster Pro binoculars and special Siwash Star Beds, we offer a rare adventure in the wilds that you'll cherish forever. And once you've had your fill of marveling at the sky, there is no better way for getting close to Nature, while still enjoying your comforts, than to stay within one of our luxury tents. Raw wilderness is literally all around.

Enjoy sleeping in fresh air under canvas, a nightly campfire and cedar soaker-style hot tub; and on clear nights, an ultra private star gazing experience.

Star Camp™ can be booked for 3-night, 4-night, or 7-night stays, by the individual tent or on an exclusive use arrangement for the whole camp.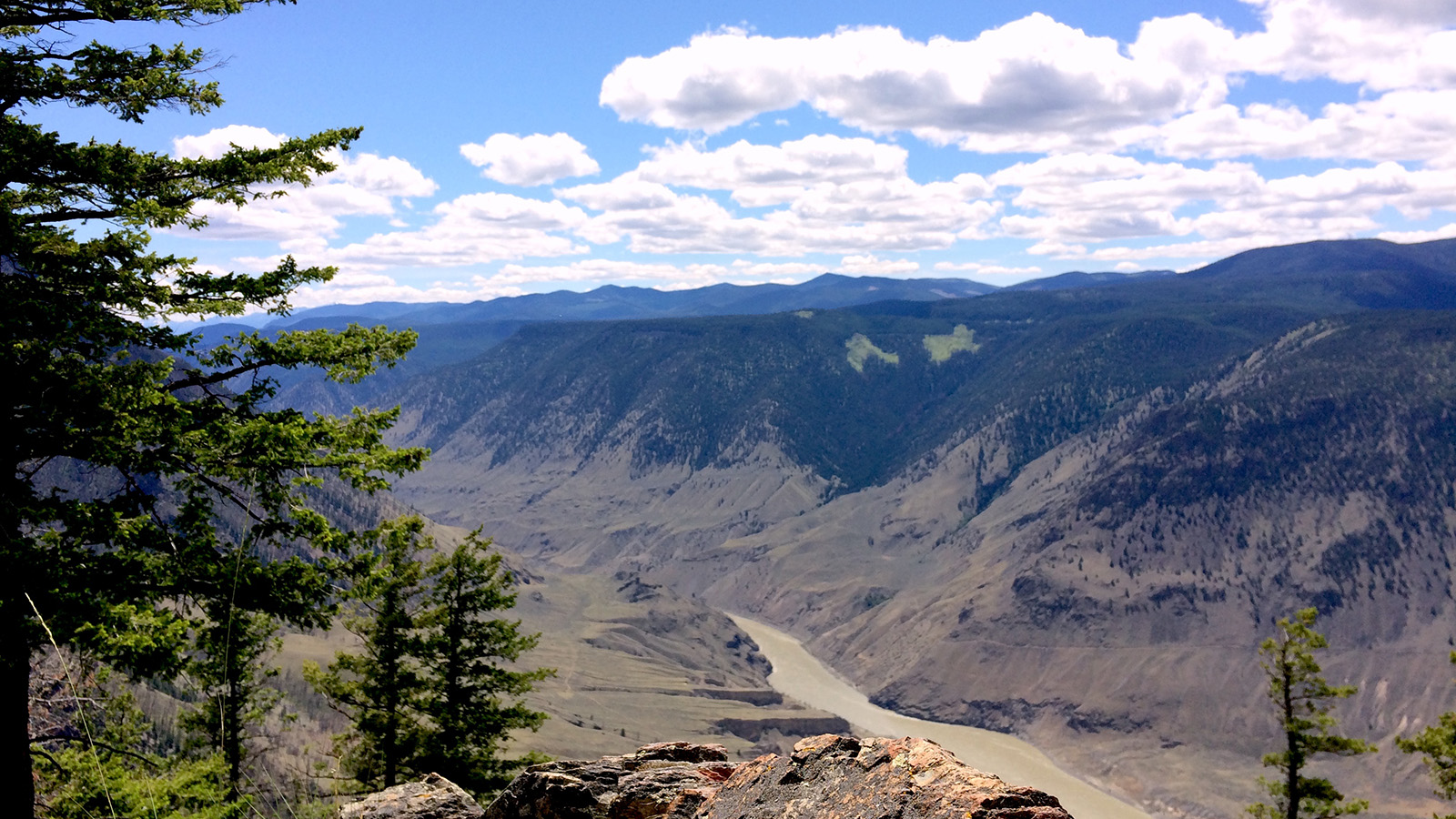 The Mighty Fraser
River Canyon

---


Off-the-beaten-path in western Canada lays the last frontier of British Columbia, where BC's Cariboo perches high on an interior plateau of rolling Cascadian landscape—rich with rivers, lakes, grasslands and bound by snowy peaks.

This sparsely populated chunk of BC's heartland has a magnetic appeal, where a remote swathe of the mighty Fraser River cuts through semi arid country like a northern Grand Canyon and where the Cariboo Gold Rush reached a feverish peak in the 1870's.

Our resort at Siwash Lake lays poised atop the magnificent Bonaparte Plateau, the ideal base from which to explore the rugged Fraser River Canyon by private helicopter safari.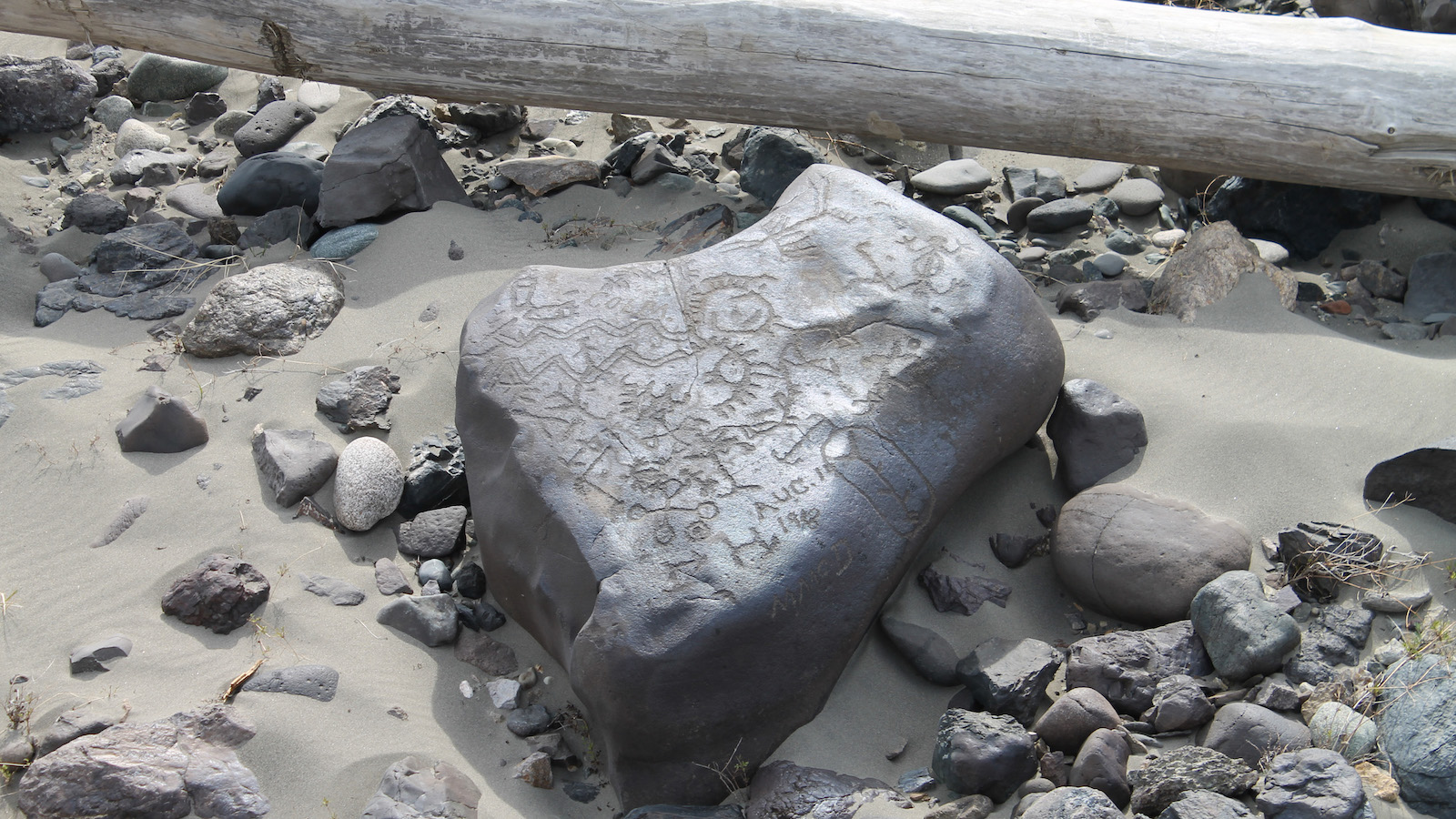 Indigenous Culture

---




A

nimated by a history of gold seeking and cattle ranching, the true essence of this region lays in its powerful First Nation's presence. The Secwepemc First Nation are the Indigenous people of the area—guardians of the land—self-governing, prosperous communities guided by their unified values, language and culture. Siwash Lake is within the asserted territories of several local Secwepemc bands: these are High Bar, Bonaparte, Skeetchestn, Canoe Creek, and the Whispering Pines/Clinton band.

For at least five thousand years, the lands around Siwash Lake have been traditional grounds for these nomadic people, who would travel through in summers for hunting, fishing, and gathering plants — not only for food — but also for spiritual, ceremonial, and medicinal use.

Several of the special places that you can visit from Siwash have First Nations archeological significance, offering up sacred treasures such as ancient Petroglyphs.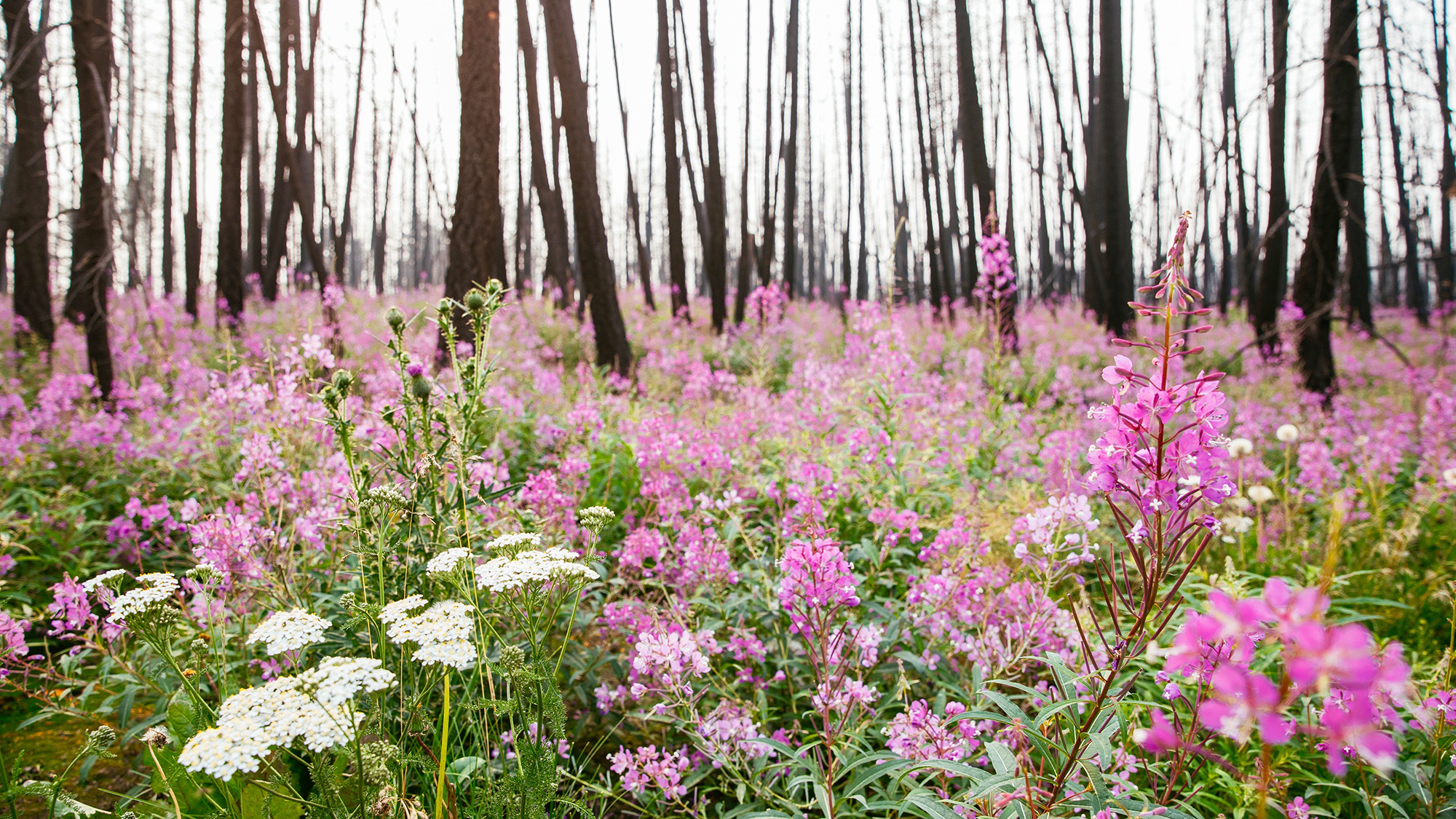 Wildland
private nature reserve

---

Taking care of the planet is not just a theme here, it's our guiding philosophy. While crafting our world-class eco-resort and luxury guest ranch, we've always focused first on striving to be true stewards of the land. Since we purchased this pristine piece of raw wilderness over twenty-five years ago, it has been our mantra to stay in harmony with the surrounding environment.

In the spirit of renewal following a forest fire, we have created another special place at Siwash. Situated in the hub of a post-wildfire biome, our Wildland Private Nature Reserve is a sanctuary where we demonstrate how to steward the environment and help preserve the past, while remaining dedicated to sustainable and innovative processes.

The purpose of this special place, headquartered at Siwash Lake, is to protect, study and showcase the sensitive ecosystem created by wildfire, through conservation, education, reforestation and responsible tourism activities.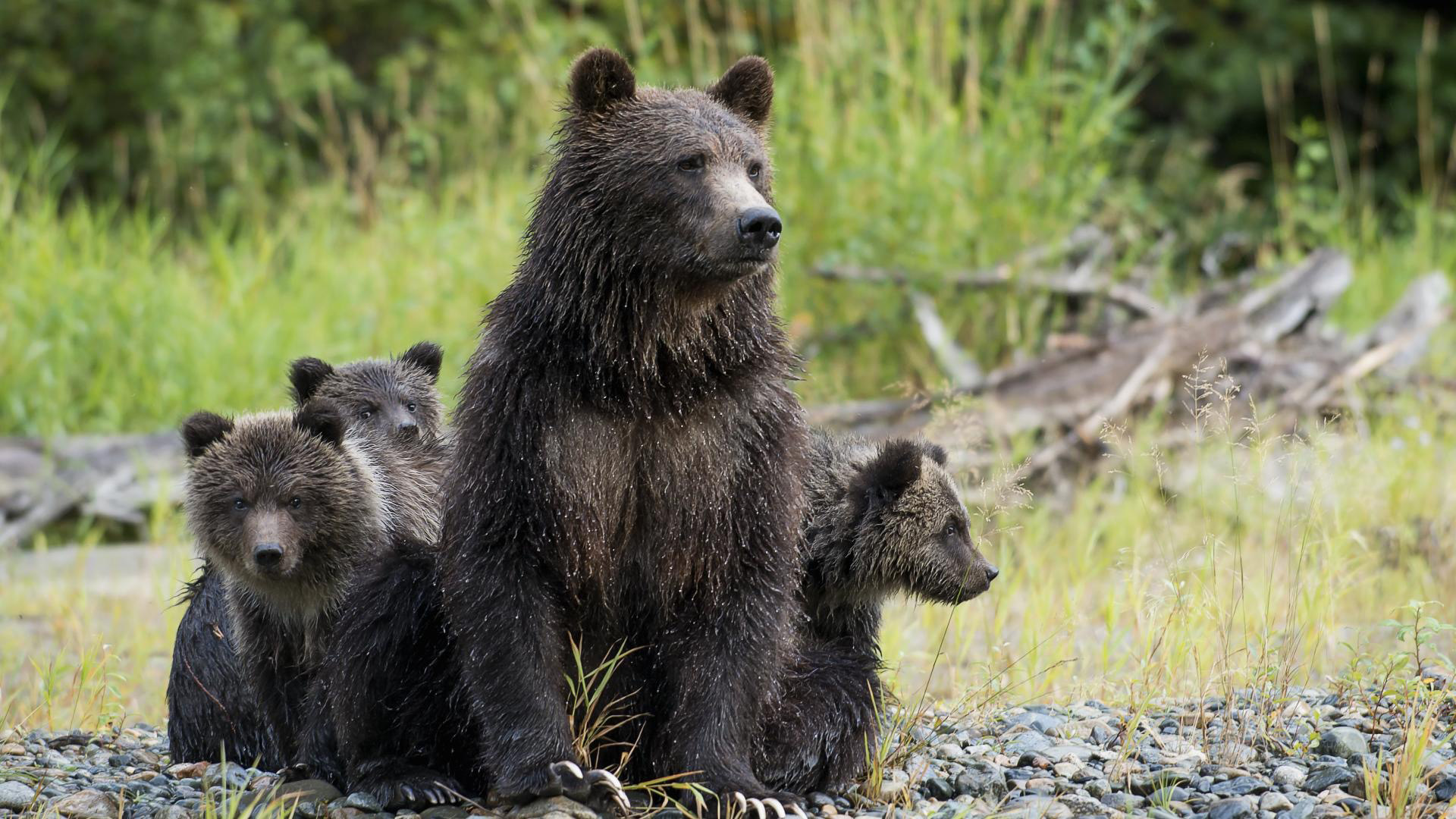 Magnificent 7 Luxury Wilderness Lodges of Canada

---

Kindred spirits to Siwash Lake are several other very best luxury wilderness lodges in Canada. Synergies between us all are so powerful, that as a group we formed an elite collection: the Magnificent 7 Luxury Wilderness Lodges of Canada.

Siwash Lake Wilderness Resort has joined together with Nimmo Bay, Churchill Wild, the Pacific Yellowfin, Tweedsmuir Park Lodge and Bella Coola Heli-Sports to offer an unrivaled selection of carefully crafted journeys, connecting you to the world's most fascinating people, places and cultures.

The landscapes, waterscapes and adventures that you will find when staying with any one of the partners will perfectly compliment the others, and traveling between them is a unique, seamless affair when arranged by the lodges you've chosen to visit. At each of our partner lodges, you will be wowed by unique, world-class immersive experiences in the wilds of Canada.