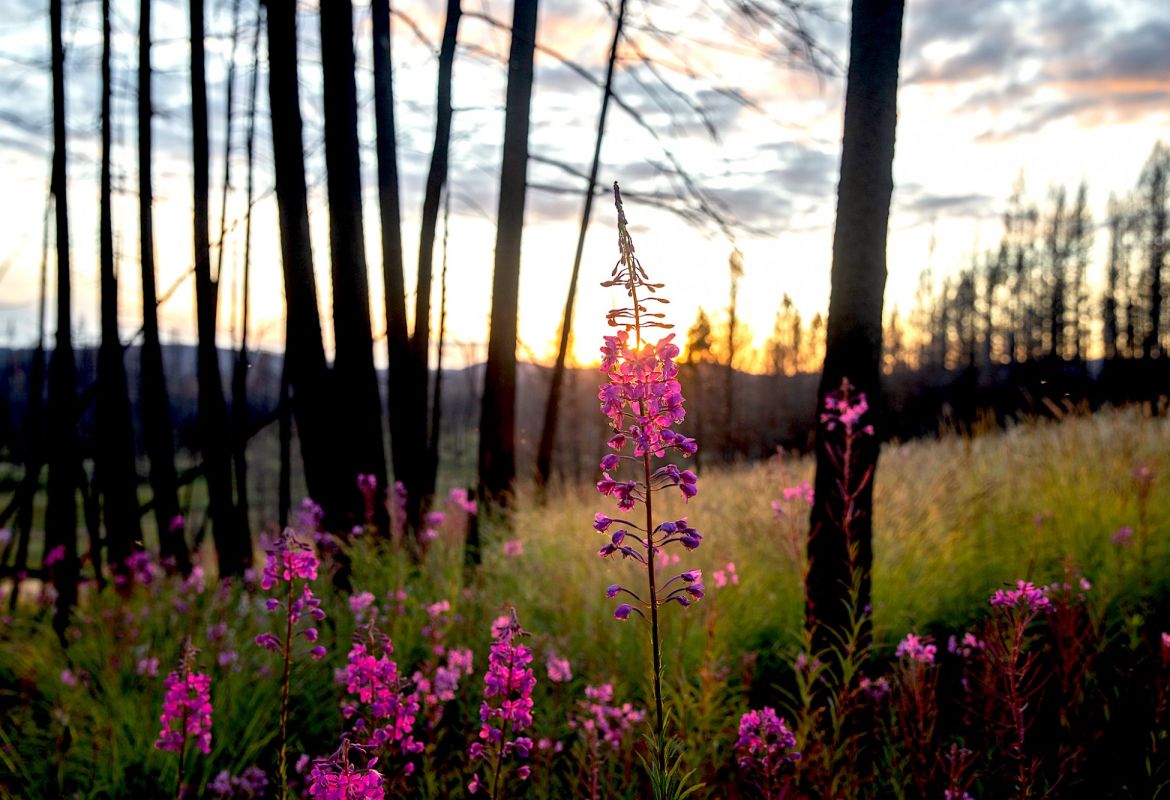 Explore within, Explore Without


Powerful lessons can be drawn from the wilderness.

Reconnect with Nature and your loved ones amid our rare and enchanting oasis. Learn about Indigenous culture, climate change, ecology, and the magical realm of Equus.

Engage in an honest, home spun array of action-packed frontier adventures that teach you new skills and kindle new passions.

Enjoy quiet reflection amid Nature while cleansing in the pools below a secluded waterfall, or while swaying gently in a hammock with the ranch horses grazing nearby.

Transformational travel is motivated and defined by a shift in perspective, self-reflection and development, and a deeper communion with Nature and culture. At Siwash Lake, we invite you to travel with meaning.


---