5-Star Canadian Wilderness Safari | Gold Rush Canyon
Near Siwash Lake runs a distant swathe of the mightiest river in BC, flowing through the most glorious frontier area in all of western Canada. Join us for a helicopter safari to this sacred place that is rich in cowboy culture, gold miners' folklore, and First Nations traditions.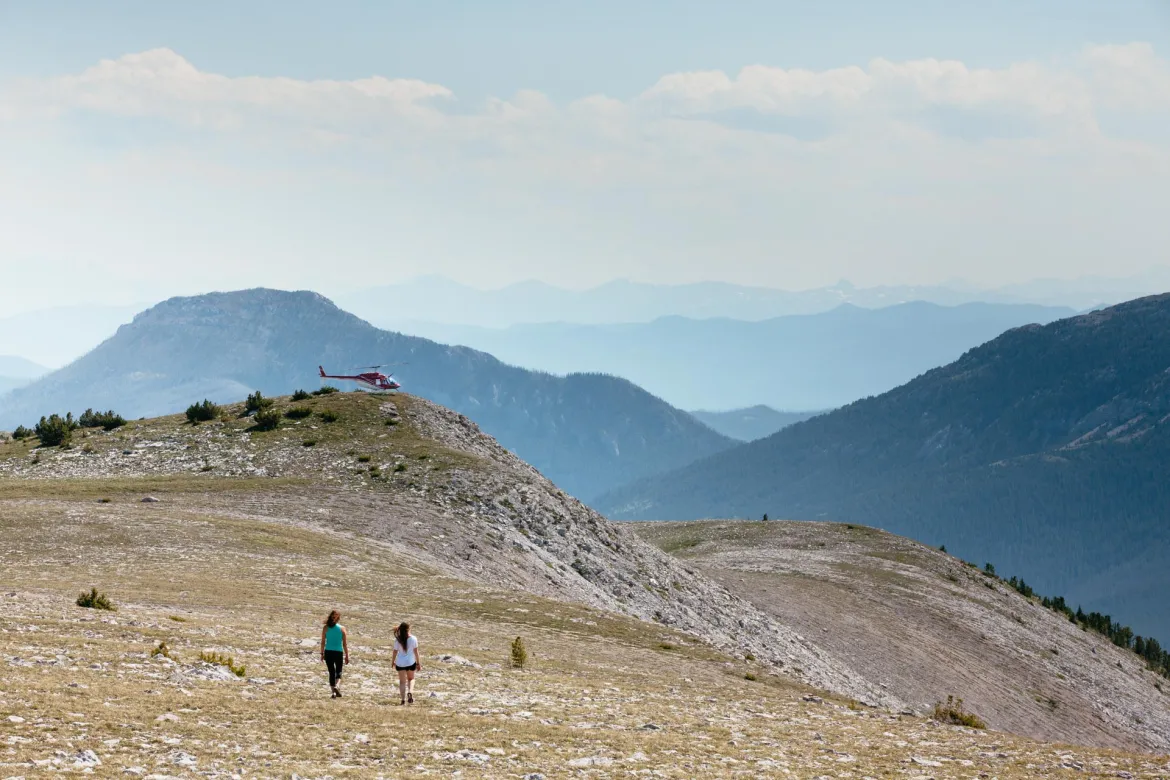 This remote chunk of heartland has a raw, magnetic appeal, where the river cuts through desert like a northern Grand Canyon and where the Cariboo Gold Rush reached a feverish peak in the 1870's.



Experience breathtakingly beautiful vistas and sites seldom seen, steeped in high adventure where history abounds. This five star safari is guaranteed to create stories you and your loved ones will share for a lifetime.



Delight in the incredibly varied, dramatic landscapes this safari offers — hovering in the helicopter by towering canyons and sandstone hoodoos that have been carved by wind and water throughout centuries.

During salmon season, witness First Nations catching and drying salmon as their ancestors have done for thousands of years in this area. You'll see lots of sage brush and prickly pear cactus — this desert biome is one of the hottest, driest places in all of Canada.

Wide open grasslands, steep canyons, and abundant wildlife make this semi-arid country an adventure seeker's paradise.

To top it off, the safari culminates with a heli-hike on a high alpine ridge, where you can take in a jaw-dropping 360 degree view, faraway to Siwash Lake in the east and down into the gold rush canyon in the west.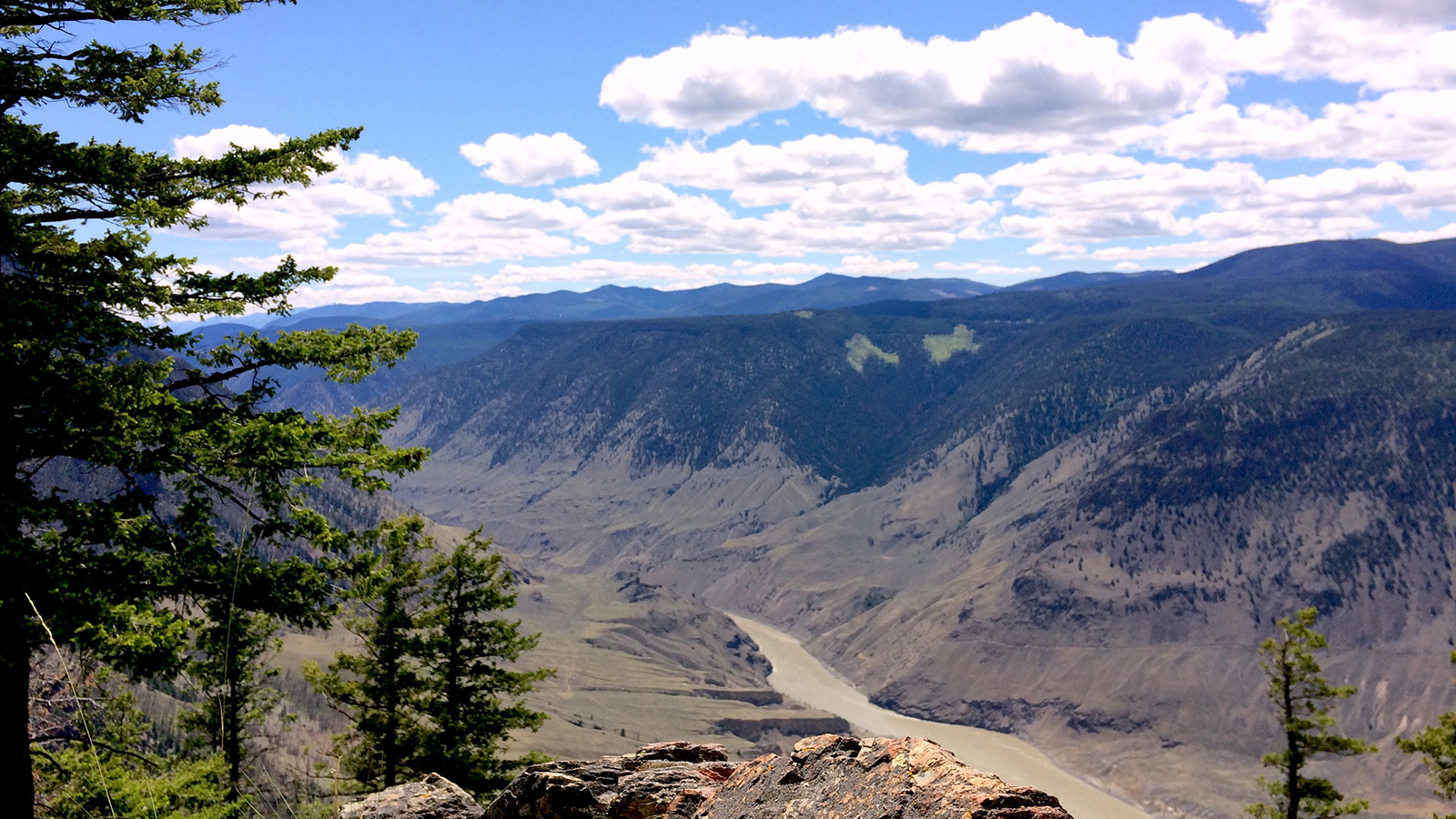 Gold Rush Canyon Safari

The following is a sampling of experiences you can choose from to create your own personalized, full day safari:



Soar over centuries-old sandstone hoodoos (also known as fairy chimneys, tent rock or earth pyramids) and hover by the Chieftain at Sacred Spires

For adrenalin junkies, "run the river" by heli

Picnic, safari-style, on a remote river beach at Lone Cabin Creek

Learn the age-old pursuit for pay dirt — panning for gold!

Take an interpretive nature walk through the desert grasslands and sage strewn bench-lands above the Fraser

Heli-hike the high alpine on Wild Horse Ridge

Watch traditional First Nations fishing — dip-netting for salmon

Study the First Nations petroglyphs at a secluded sandy bend of the river bank

Explore historic remnant's of the Gold Rush Frontier: ruins of a gold miner's shack, mining shaft, and pioneer cabins

---

 
 
Please note:
Your private helicopter safari can be booked a la carte during your stay at Siwash, but best if possible to let us know in advance of your stay that you have interest. Based on weather and flying conditions, we will choose the best day during your stay for the flight. Please contact us for more information and pricing. Helicopter Adventures are based on availability during your stay. There are times when this excursion may not be available. As well, Siwash is located at 4,000 feet elevation on the Fraser Plateau; conditions are highly changeable as in the mountains. Most days, this will not prevent you from enjoying your Helicopter Adventure however, if the heli-safari is not available, we have many other activities to keep you busy.