Whitewater River Rafting | 5-Star Canadian Wilderness Safari
Come river rafting with us! This is an amazing, 5-star whitewater river rafting adventure for all experience levels, packed full of powerful rapids that first-timers and veterans alike will love

!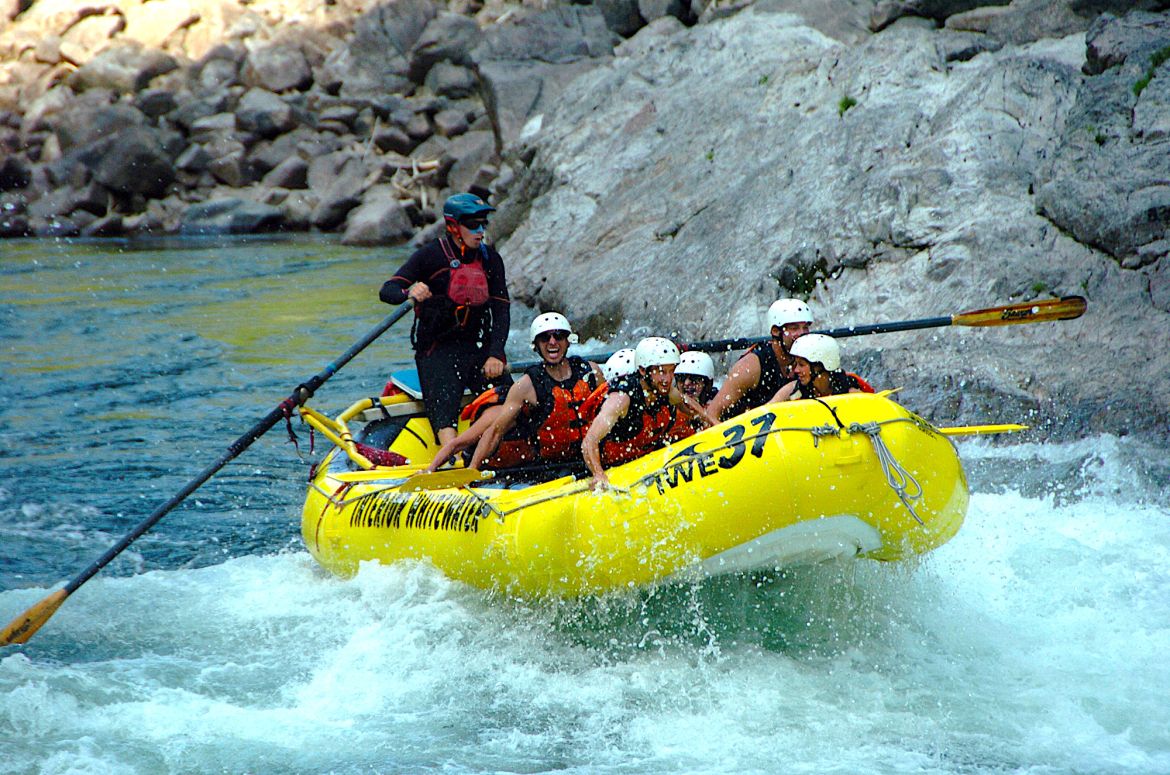 Using the river as a conduit to travel through the land, you'll hike, explore, learn and savour the beauty of our wild places. This expedition is more than just a river safari – it is your discovery of one of the finest wilderness regions on the planet.

Glance up as you drift past towering canyons and cliffs of ancient lava, left over from a time when the Clearwater Valley was ripe with active volcanic activity. Its all about relaxing, enjoying the environment and experiencing the thrills the river offers around the next bend!



The journey starts at Siwash, where you'll hop into the ranch helicopter for a 25-minute flight over our magnificent plateau, watching for wildlife along the way!

Your pilot, a long-time Siwash guide, will interpret the landscape as you soar over pristine valleys, rivers, and secluded lakes, with the Cariboo mountain peaks jutting at skyline.

You'll land near the legendary Wells Gray Provincial Park, a wild and untouched wilderness area of over 540,000 hectares.

Here, your heli-guide will introduce you to your rafting guide, who will escort you via a fun, bouncy, backcountry bus ride up the iconic Clearwater river to a beach where you will embark by raft.

After some dry land training and a thorough safety briefing, you'll be onto the water!

You will work your way through thrilling whitewater against the backdrop of canyon walls and pristine forests. The breathtaking thrills and beautiful scenery are rounded out with chances to swim and enjoy short hikes along the way.

Amid the whitewater excitement, you'll .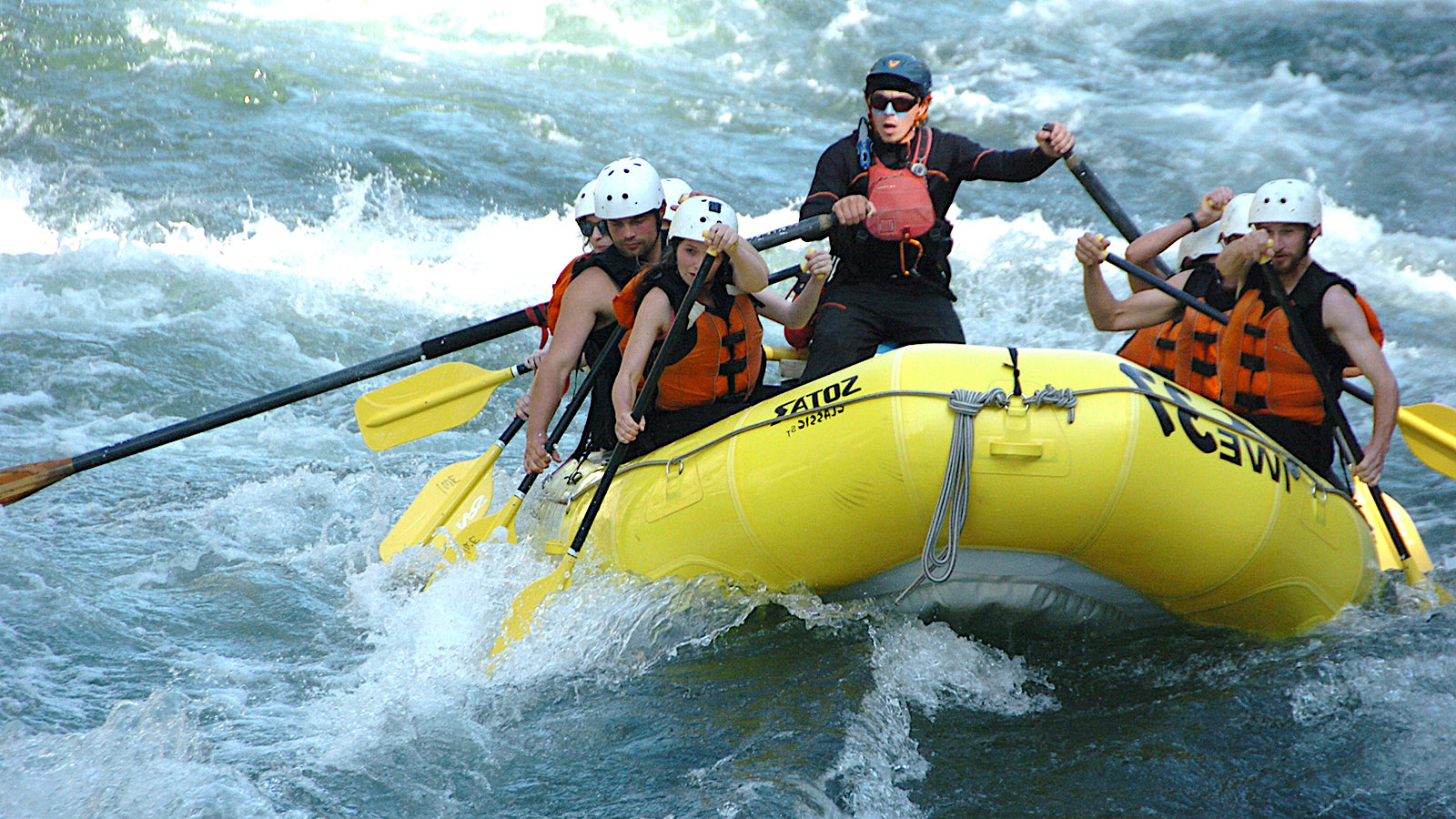 5-Star Whitewater River Rafting




---



This premium, expedition-style trip is well worthy of your bucket-list! Enjoy breath-taking scenery from land, air and water, exhilarating rapids, and mind blowing hikes to some stunning vistas.

It's an adventure seeker's dream come true!

With our esteemed partners at Blackcomb Helicopters and Interior Whitewater Adventures, we cram more adventure and jaw dropping natural beauty into this safari than you can ever imagine.

Surrounded by towering canyon walls and spectacular waterfalls, you'll experience some of the finest wilderness rafting western Canada has to offer.









---