A Regenerative Travel Experience
Siwash Lake Wilderness Resort is a global leader in sustainable and regenerative tourism, offering meaningful, transformational travel experiences.

This family-owned luxury lodge and guest ranch was established in 1991 and built from the ground up with great reverence for the land, local history and Indigenous culture.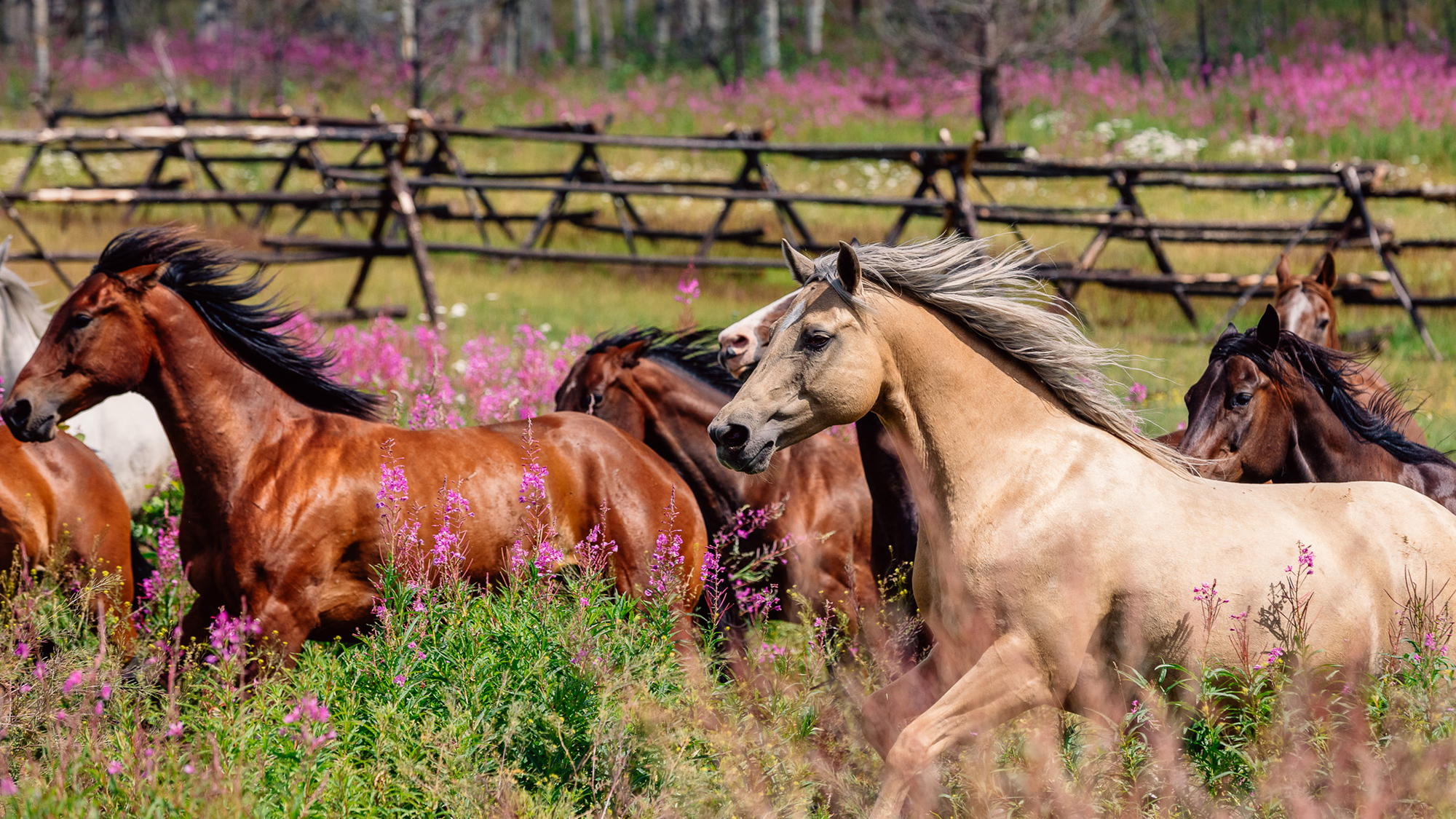 Why Regenerative Travel?
While sustainable tourism serves to minimize or counterbalance the social and environmental impacts associated with travel, regenerative tourism takes things a step further...

Regenerative travel helps highlight the truths and explains the harms that have occurred. It can be a catalyst for healing and reconciliation, for restoring eco-systems and communities.

The intention is not just to preserve the past, but to help with regrowth that makes the planet a better and safer place for generations to come.

Regenerative travel can magnify your view of the world. It can have powerful bearing upon those you care about and those you have influence upon, which can ultimately benefit the Earth and mankind.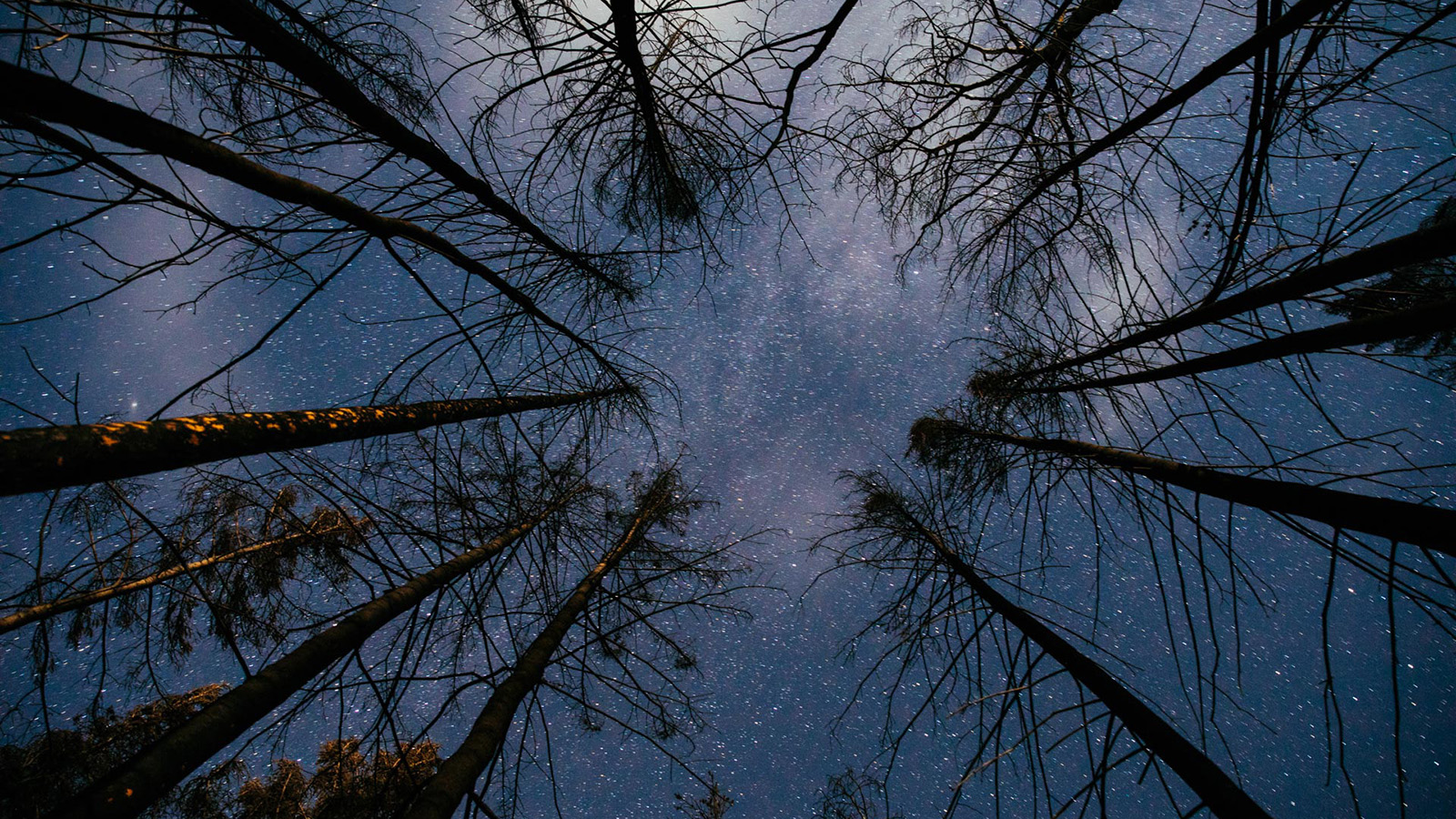 Why Siwash Lake?

The Siwash Lake experience is designed to help empower you to make meaningful, lasting changes. It's a journey that we hope will nudge you forward in a progressive manner; a trip that will re-align your perceptions, foster inner-awareness and growth, and a profound unity with Nature.

It is designed to help you strengthen your interpersonal and cultural connections, and teach you how to actively combat climate change.

We invite you to take a journey beyond your ordinary and find fresh perspectives for yourself, others, and the world. Venture to this place that is dramatically different from the quintessential guest ranch or all-inclusive resort.

Engage in our unique environment with an open heart and mind, and it will stir your soul.



Regenerative travel can magnify your view of the world. It can have powerful bearing upon those you care about and those you have influence upon, which can ultimately benefit the Earth and mankind.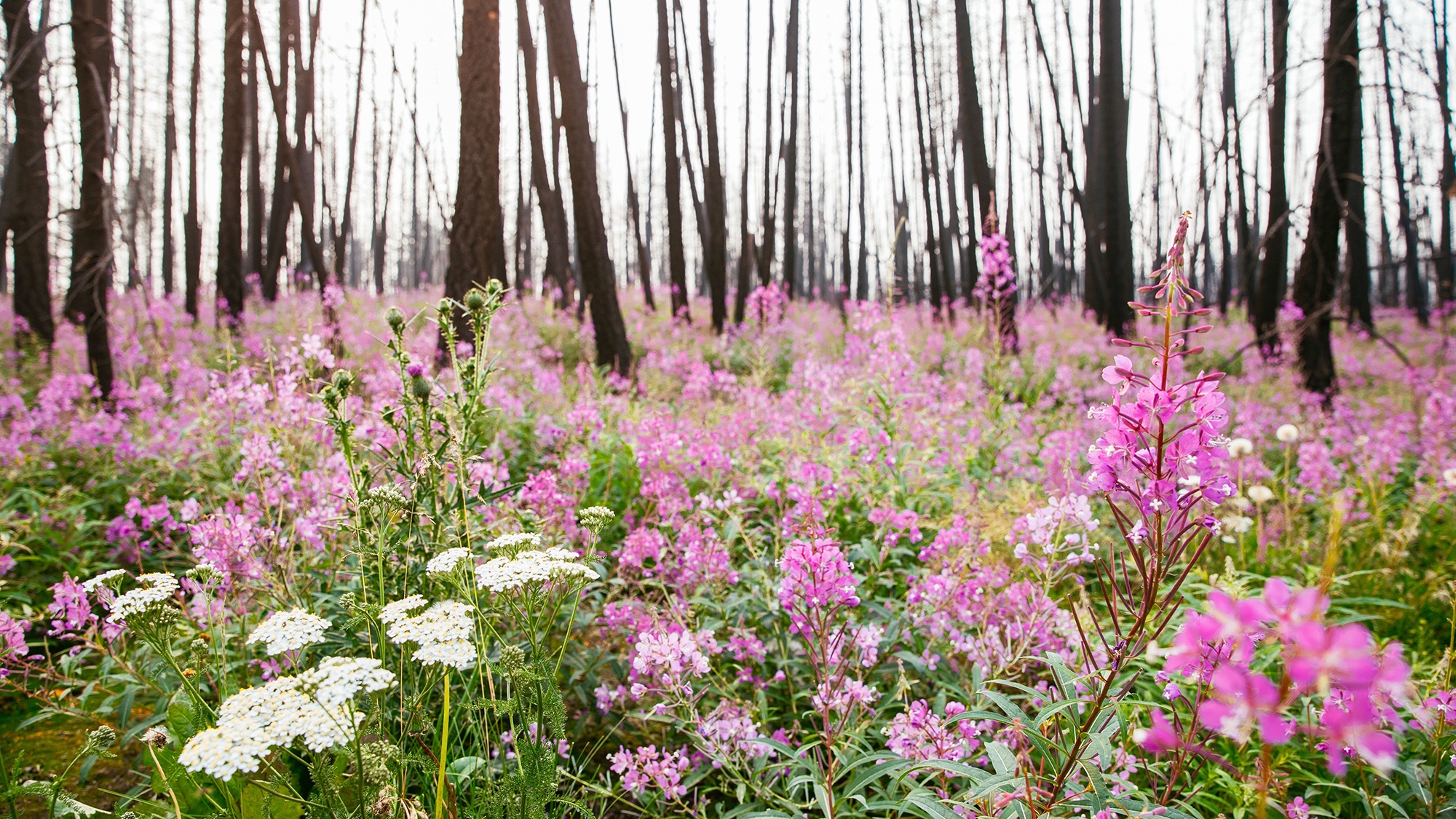 Wildland
Private Nature Reserve

Wildfires have burned from California to Colorado, Portugal to Greece, and even on to the Siwash Lake home base in 2017. In light of this horrifying, global-spread of fire, the Siwash Lake team has established the Wildland Private Nature Reserve and spearheaded development of a non-profit organization — the BC Wildland Ecology Centre Society — which has a symbiotic relationship with the resort and ranch.

BCWEC aims to provide educational initiatives on wildfire prevention, and regeneration of the area through conservation, education, reforestation and research activities. This ecology centre is protecting the remaining refugia (lush areas of green that survived the forest fire), and pioneer species, and is also over-seeing the 80,000 acres of rejuvenation and reforestation, creating a haven for future organisms.



---



We partnered with National Geographic from 2014—2020 to promote sustainability through tourism; to inspire our clients around the world to follow in our green footsteps. Siwash Lake Wilderness Resort has been practicing ecotourism for more than two decades. Foundation drew inspiration from the surrounding nature and ancestral culture of the area — as such, the resort has grown with the land, not into it.

At Siwash Lake, we align with our guests' desire for transformative travel by sharing eye-opening experiences in our unique wilderness setting while protecting the land from the footprint of heavy traffic.

We offer captivating and educating wilderness experiences in Nature. With a plethora of outdoor-guided adventures, guests are encouraged to embrace everything the land has to offer. With horses as their trusty tour guides, our guests leave minimal carbon footprint as they explore BC's backcountry — other daily modes of transportation at Siwash Lake include bike, foot, and canoe.

Other ways to let your carbon-conscience relax in our wilderness oasis include indulging on the savoury, organic, home grown food prepared by the Siwash culinary team.

Ranch grown meals are enriched with fruit, vegetables, and flora foraged straight from the Siwash garden and ethically harvested from the wilds nearby. Food waste is unheard of, for the Siwash chickens enjoy the scraps on a daily basis, and they in turn provide farm-fresh eggs for our country kitchen.


At a Glance

---

We offer one-of-a-kind experiences. Tailor-made, private, all-inclusive experiences amid a remote, rare and sensitive post-wildfire ecosystem.
We are deeply connected to the land and are dedicated to restoring and protecting the surrounding habitats and cultures — to safeguard them for future generations.
Family matters most. We strive to re-connect guests with their loved ones.
We create impact by crafting inspirational experiences for those who, in turn, will help transform the world.
We are committed to authenticity, and excellence in service.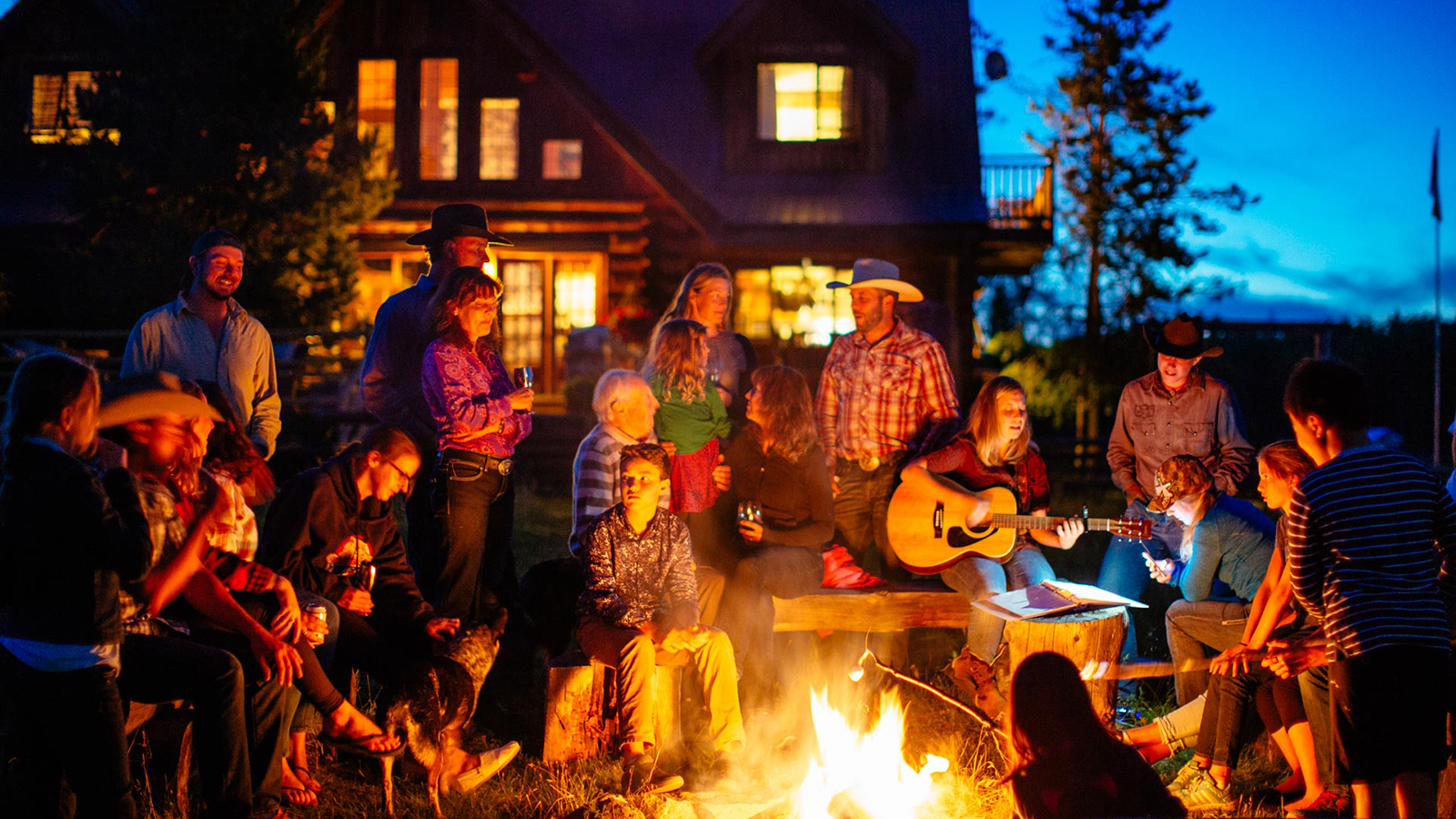 Awards & Affiliations


2022 BC Hospitality & Tourism Industry Award for Sustainability

"Platinum" certified by Green Step Sustainable Tourism

Founding Member, Magnificent 7 Luxury Wilderness Lodges of Canada

Signature Experience for Destination Canada
SiwashSynergy™ with Horses

Conde Nast Johannsens Award Winner, 2021, Best for Sustainability

Conde Nast Johannsens Award Winner, 2020, Best for Families

National Geographic Unique Lodge of the World, 2014-2020

Conde Nast Johannsens Award Winner, 2019, Best Small & Exclusive Property

Featured in Forbes, 2017, How to Build a World Class Luxury Resort

Rated among the 10 greatest ranches in North America by USA Today


---