Fine Dining in the Wilds of British Columbia
At Siwash Lake Wilderness Resort, the food and wine experience while dining off-grid in the wilderness will satisfy the most discerning foodie.

Eating food grown on site or foraged from nearby meadows and the post-wildfire Snag forest is at the heart of every Siwash meal. Respect for the sustainable production, harvest, and preparation of these ingredients is always at the forefront of Chef's mind.

Here, you have the luxury of time on your side. Whether it be a private alfresco dinner overlooking the lake, or a robust multi-family experience in the Ranch House dining room, sophisticated dining at Siwash promises sumptuous flavours & leisurely repasts.

Nature's Delicious Treats

---

In the aftermath of a severe wildfire, the remaining black Snag forest will produce all sorts of delicacies, such as wild Morel mushrooms.
Our honey bees gather pollen from the brilliant pink flowers of Fireweed, a native plant that grows prolifically in the wake of a forest fire.
Disturbance to land by fire causes wild strawberry plants to send out more of their bright red runners; grassy clearings become carpeted with these deliciously sweet and succulent fruits.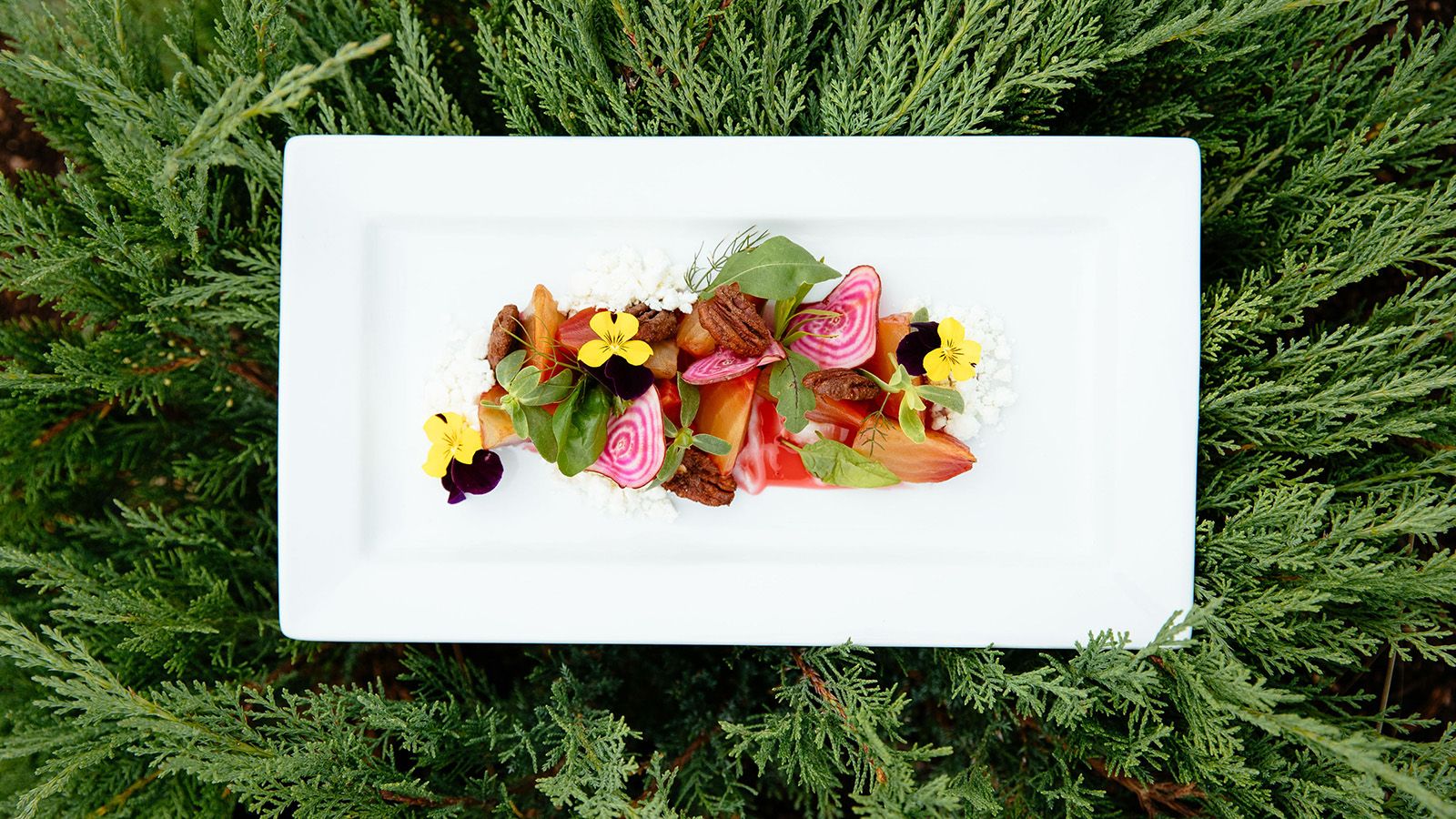 At Siwash, Exceptional Care is Proffered in Elevating the Ritual of a Meal Shared

---



We have a passion for bringing Nature into the eating environment and for setting a distinctive dining scene.

Meal times are celebrated with great attention to detail by our highly polished dining staff.








---